Yes, Betman suffered another heavy loss at the last tip, but he has two fantastic excuses. First, and so obvious – it was bl**dy Chelsea again!


OK, Betman will happily survive this one getting pleasure from their loss. What else could you expect from the half-witted club which is calling their stadium a "Bridge"!? And with greatest successes made in destroying Betman's tips?


The other excuse? Cats made me do it! As you can see, they did not listen to my wise advice and have rejected juicy odds of 4.333 offer. But let's leave the cat mob to their secret Scorum and BetScorum schemes, and see what do we actually have in the offer… Do we have any offer aside of Betman's odds?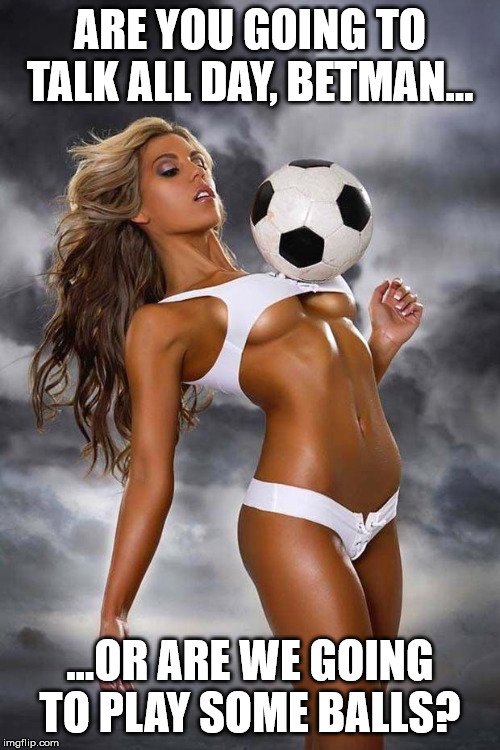 Coming right away, Kitty, just to leave a quicky tip and my odds… Looks like Betman cannot live without some pussy around. OK, it is Europa League day, and we have more odds than expected.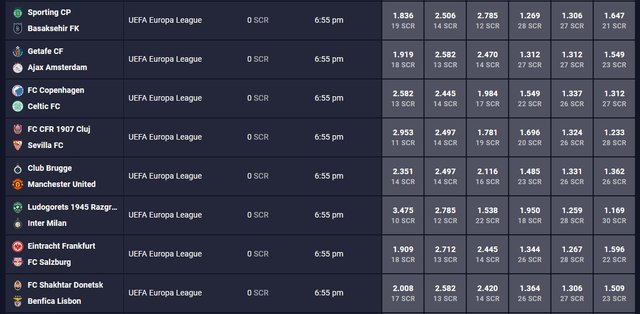 Do we have anything perspective? Or at least valuable enough to rip the wallet up and shell out all that SCRs crawling around $0.006? Let me set a quick glance… Aha, here it is! Ajax was in the last few seasons better as a guest then as a host. They like to run hot red counterattacks, and it certainly didn't change since their last year's impressive CL run… that they have ended at home. Now they have Getafe as an unwilling host at which they can seek redemption for the early CL elimination:


Sorry guys, I can't elaborate on financial mafia connection on both teams, the beginning of the match is getting close, Kitty is waiting for Betman, and do please someone wake up Scorum Loyalty Program (not only) for tipsters team, so they could upvote this tip. And please, don't be so phenomenally precise in your bets on Betman's odds like you have been in the last two days with CL matches, or there will be nobody to put up anything at BetScorum.
Coming, Kitty!
Find it all out at Scorum


Universal
Basic Income


Check out ABRA and easily invest in 28 cryptocurrencies or BIT10, an index of the top cryptos. Use this link to sign up and get $25 in free bitcoin after your first Bank/Amex deposit, or 1.5% cash back when you exchange cryptos

1GZQG69sEKiMXKgGw9TcGcUCBoC4sC1ZYp
Posted via neoxian.city | The City of Neoxian