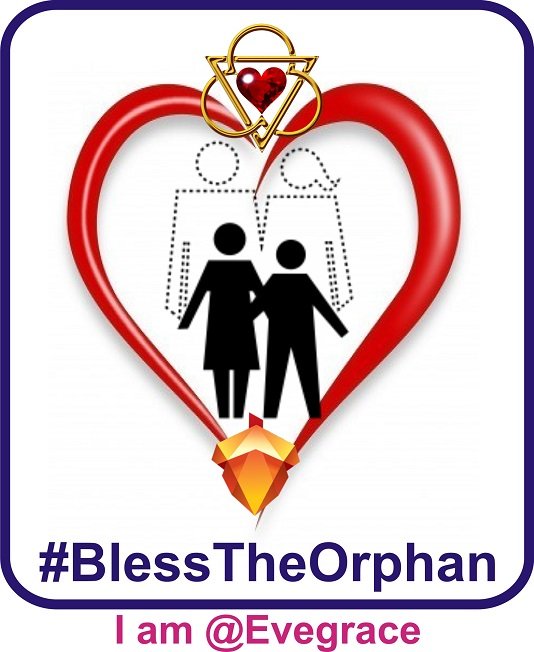 It is with great joy that I find courage to pen this post as I see a new dawn for @Blesstheorphan Project which would be funded by Steem, SPORTS, LEO, MARLIANS, DBLOG, TLOS, HEARTs and PEER.
@Blesstheorphan is my baby project to be funded on it's entirety with cryptocurrencies which has become my financial sustenance in the past one year of joining steem and subsequently being a part of the telos blockchain courtesy of @Steemchurch. Each time I look around to see the @Sc-v project thrive which was occasioned by our dear @Darlenys01, I am confident that the Steem and Telos blockchains can help me power my life project.
---
---
I have been very hopeful that someday, the project will be on it's wheel and begin to bless lives. Things may not be perfect as I thought, though I brave to stand.
I have many other personal life stories to tell you, I mean to inspire you and I mean it. They will certainly inspire you. I am no more harbouring the thoughts of giving up with life, rather I'm ready to give life to others who feel like giving up.
Over the times, I have been making tiny investments in SPORTS and MARLIANS to support my project. As of now, I have reached 100,000 SPORTS liquid/stake and other tokens are gathering to form a mighty cloud.
I want to thank the @Steemchurch family, particularly, @Sirknight @Darlenys01 @Uyobong @Maxdevalue who have in diverse ways guided me to gather daily steem upvotes, TLOS and HEARTS and the recent PEER tokens. Those tiny drops i've been accumulated and will be a big blessing to humanity.
Below are my today's purchases and stakes of SPORTS, LEO tokens.


Deposit hash, SPORTS purchase hash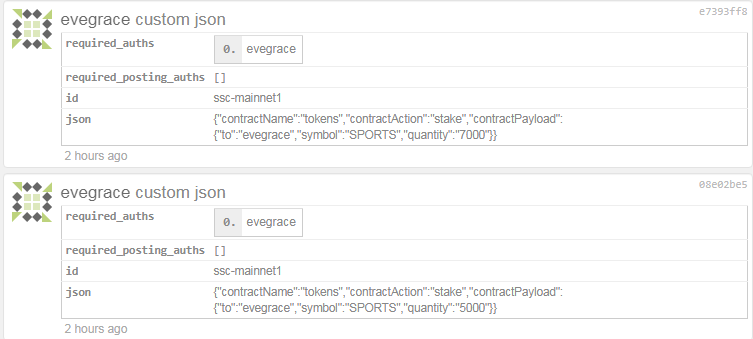 7k SPORTS powerup, 5k SPORTS powerup


hash
SUPPORT MY STEEM-POWERED PROJECT - @BLESSTHEORPHAN
@BlessTheOrphan project is targeted towards children and teenagers who have lost either or both parents and are going through difficult times to survive. The affected will receive relieve materials including food, clothing and educational support from @BlessTheOrphan project in a bid to help them survive.
Moreover, the vulnerable girl-child (even with both parents) will be considered in this project. While I grew up, I had been hurt because I had no one to talk to nor be concerned with my worries. I know the pains such girls go through and @BlessTheOrphan project will be a coverage for them. In this part of the world, some girls are so neglected that some rarely have access to the basic woman's need such as sanitary wares. #BlessTheOrphan project will be a coverage to such.

Friends, Beatitudes (HEARTs) is for all, Be a part of this Blessing...
---
---
---
---
Hey! to you trying to give-up, wait yet a bit. Your sorrows and troubles are not the end of you. You will smile again. Jesus is the bright and morning Sun. He will lighten you day. To @Steemchurch parishioners. Hold on and keep the hope concerning Telos Village, surely, I believe that many tears shall be wiped away. I hope to see you all in @Steemchurch Prosperity Village!


I hope you'll engage my post with your comments, upvotes and resteems. Thank you.