First step of investing SPORTS slowly coming closer to you.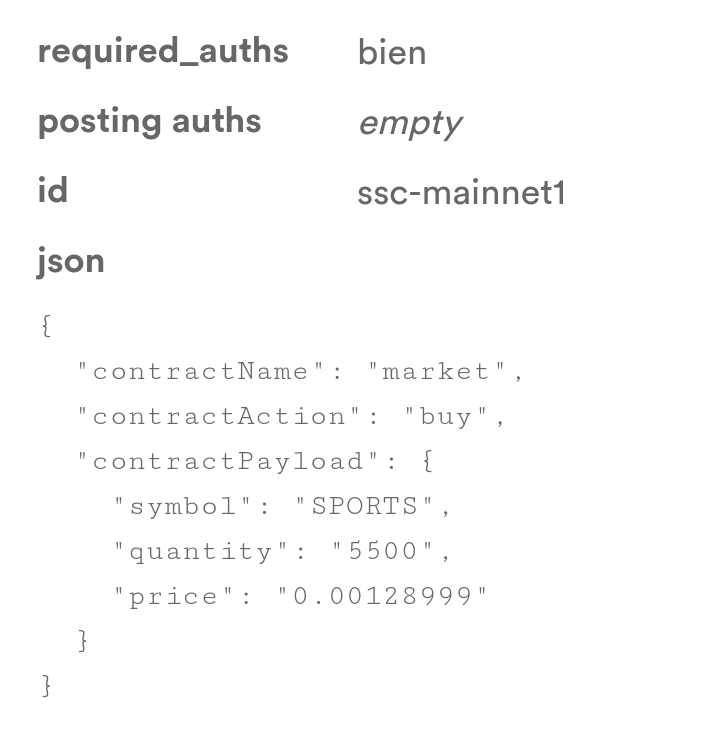 Last month since steem-engine started to work,i've been choosing my best tokens and work on them as i can because i do believe tokens had a good future for me as a noob crypto blogger.
Last month i invested a small amout of my steem to NEOXAG things are going well to me and NEOXAG did not disappoint me and i thank @neoxian for putting alot of hardwork for NEOXAG token.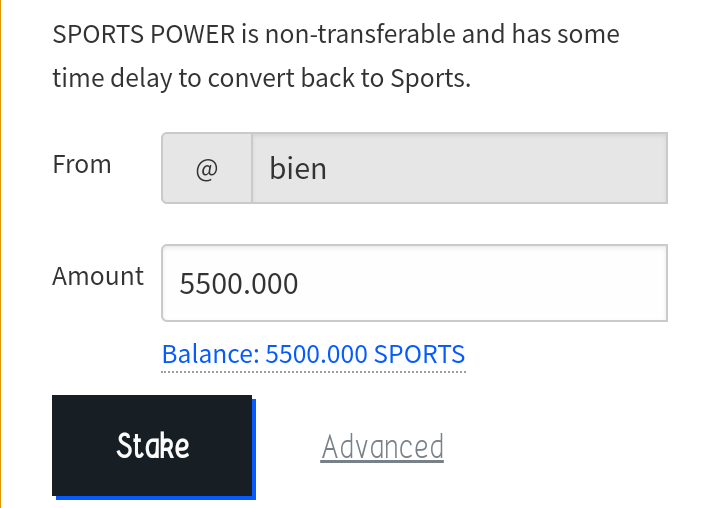 Now i started another new steps with another token which is SPORTS! i am not a pro on blockchain or crypto but i think SPORTS is one of the best token,i just trust SPORTS and to my friends i followed which is doing some thoughts and review about SPORTS. So i think SPORTS will also do alot.for me in the future.
As a noob crypto from Philippines i am keep on trying and searching everything as i can and do my best way which can hold my future crypto life.
Thank you for dropping by,have a wonderful day ahead and God Bless Everyone!
---
---