This is our entry to the contest; My 2019: Achievements and Failures hosted by @anomadsoul and sponsored by @blocktrades.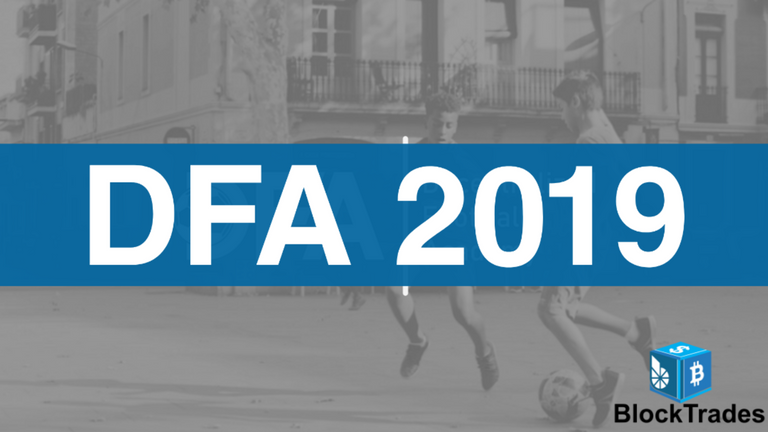 It's a pleasure taking part in the contest by writing about Decentralized Football Academy achievements and failures in 2019. A wise man once said, "Failure is a condiment to success" Without failure one cannot achieve his aims or desires. So, we define failure as an area or a bus-stop a success-mobility must pass through before getting to the final destination (success).
Indeed, the year 2019 is a great year for us but no merit without demerit, there are certain things we failed to achieve in which we will highlight below.
---
Achievements
---
We started the activities of our academy in early January of this year 2019 after seeing many members taking part in the AGFA drills by @oracle-d. We thought this could be used to build up a Steem football academy/team and help kids build their football dreams instead of doing the drills individually. We got started with a presentation of Steem, Oracle-D, Cryptocurrency, and AGFA to the young footballers, the introduction piqued their interest and then we got started. We have achieved quite a lot of things we promised to provide for the team at the start of the academy.
We started with no gear (football, cones, beeps, pumps, whistle, captain band, hose, and jerseys), we got them in the process, and also get wonderful support from @kpine.
We hosted Ultimate Soccer Academy with a gift to the home and away team members provided by the DFA team. After this match, one of our supporters invested in Steem.
We played different friendly matches and also participated in a day competition which we won the second position.
Here are some parts of our achievement photographs
---
New Footballs, Air Pump, And Training Beeps 📸
---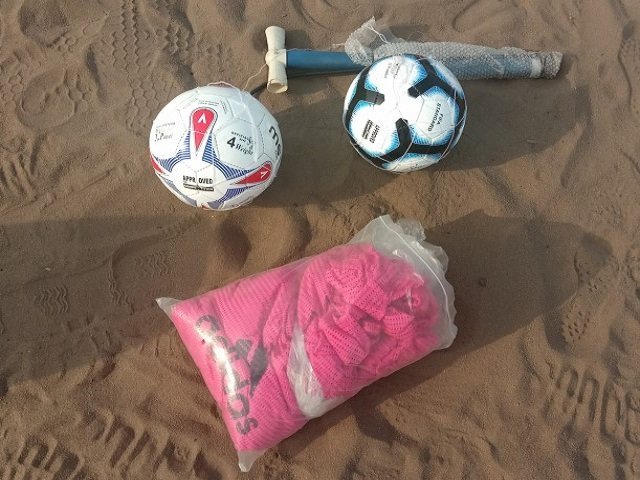 @futuremind sent the team a protein bar gift (Image shown at the RHS) and used for in-house competition
---
Protein Bar Gift 📸
---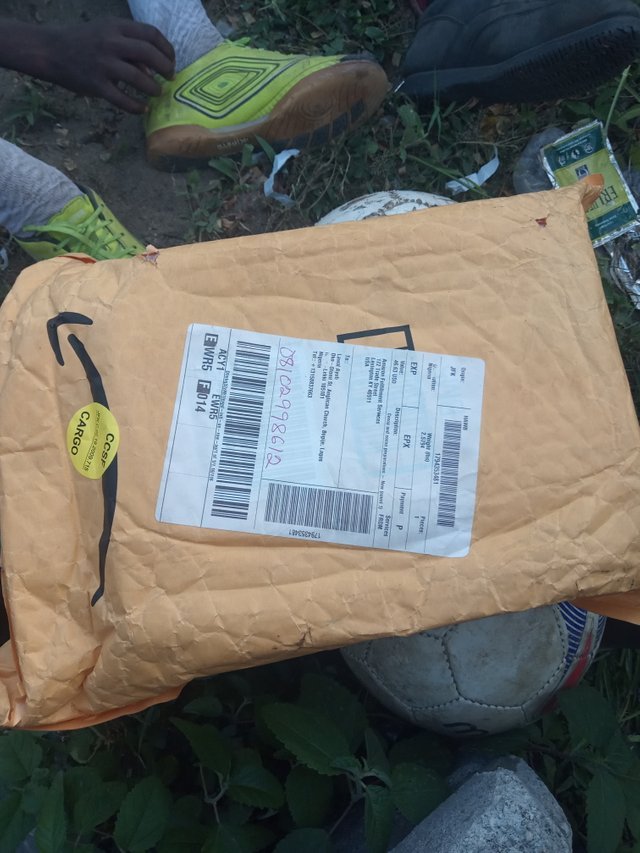 ---
First Jersey 📸
---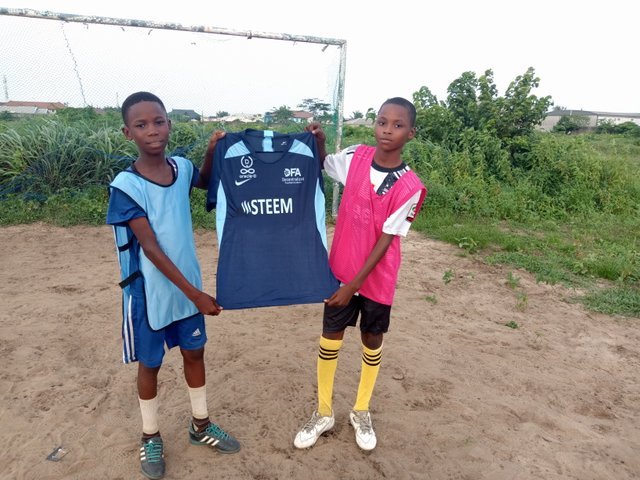 ---
Second Jersey 📸
---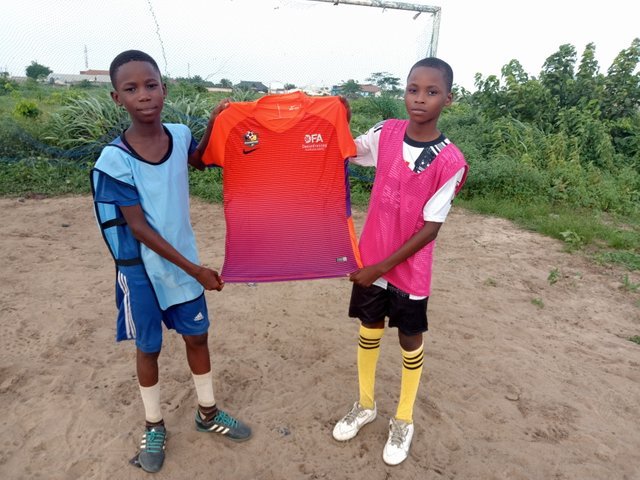 ---
Blue Beeps 📸
---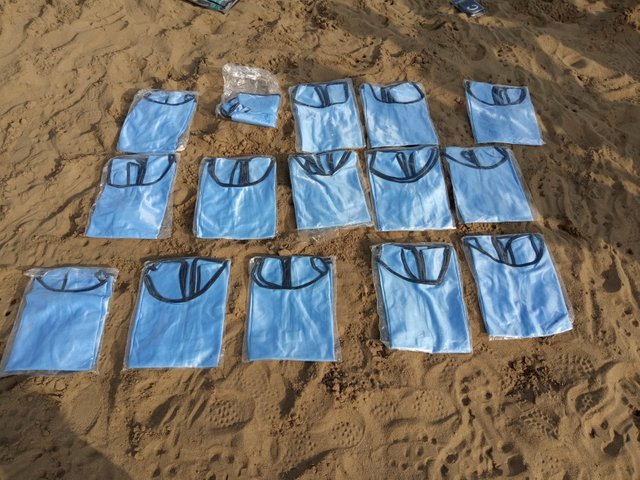 ---
Small and Big Cones 📸
---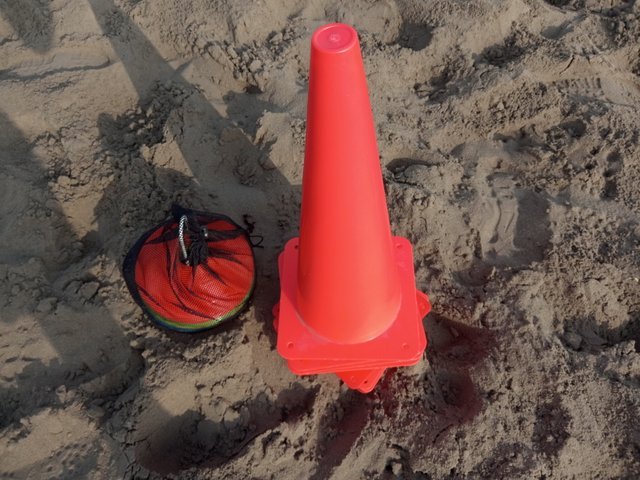 ---
Hose 📸
---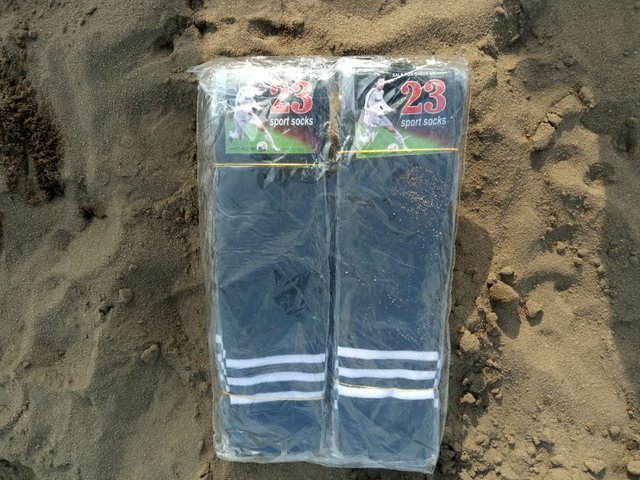 ---
Captain Bands 📸
---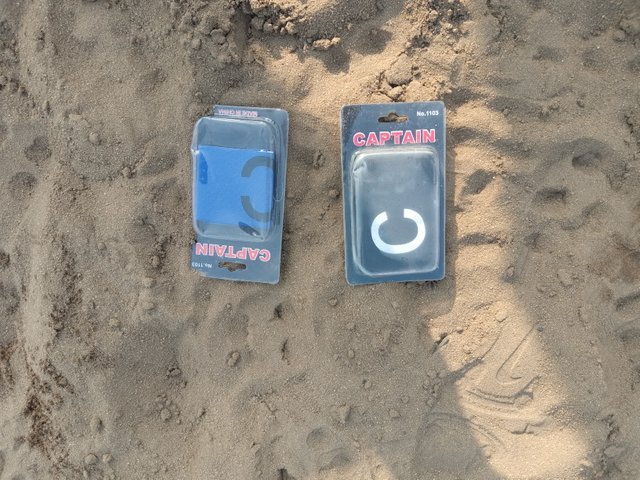 ---
Pumps 📸
---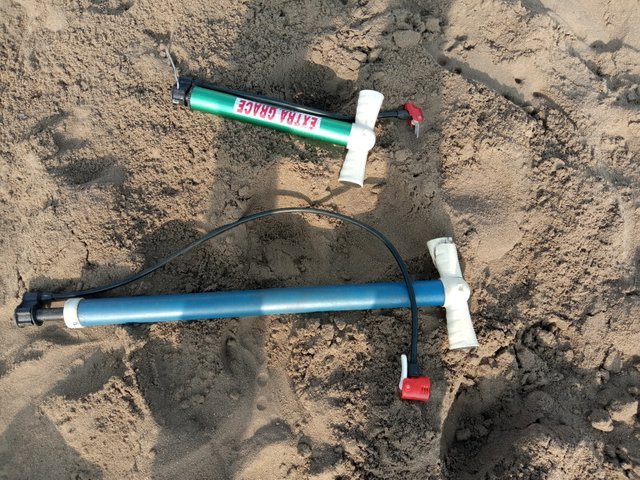 ---
Keeper's Wears 📸
---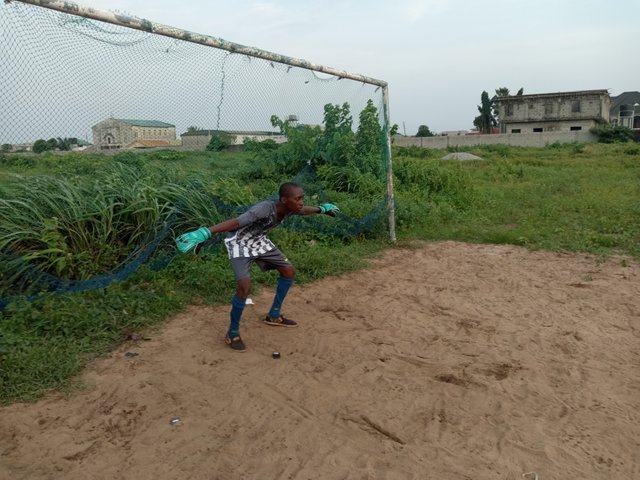 ---
📸
---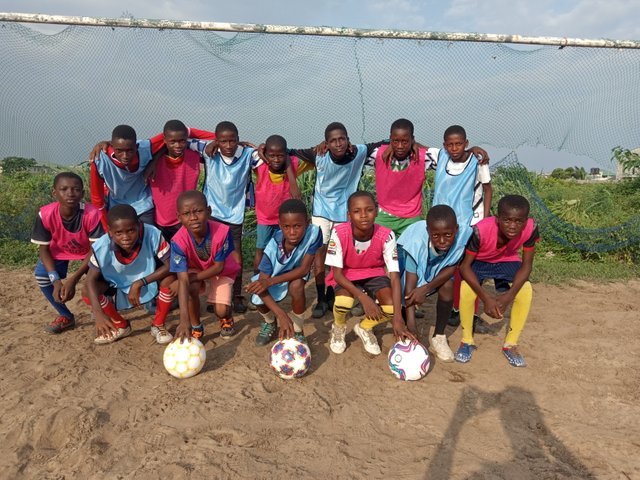 ---
📸
---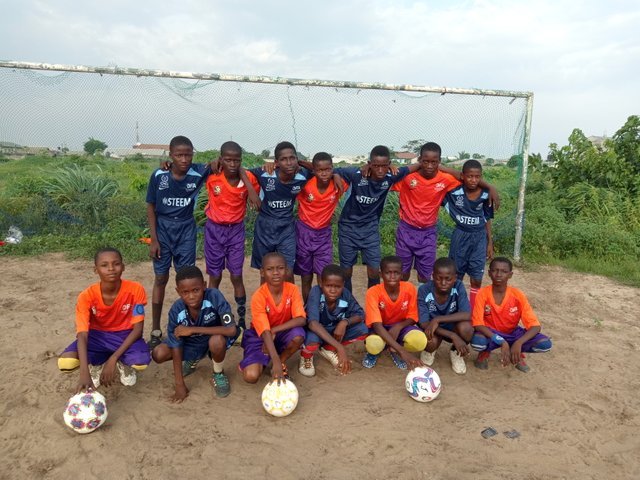 Footballs and Training Shorts For The Team Members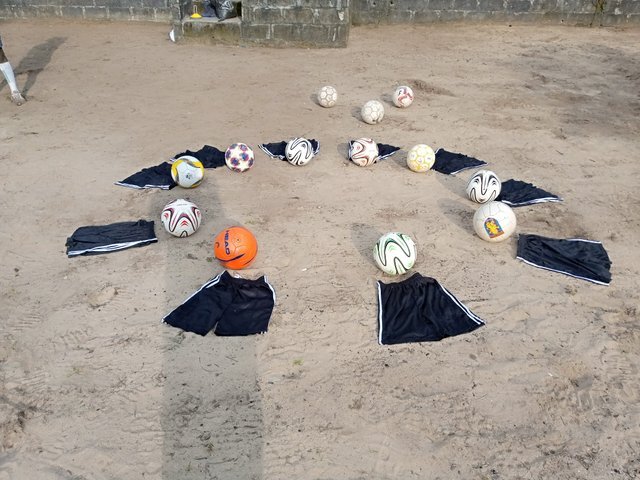 ---
Failures
---
What we failed to get this year for the team are boots, and training kits, due to funds. We also failed to win the first position at the competition we participated in. We hope 2020 will be greatly better than this year, get the team all the gear they need and even take the team beyond expectations.
---
Boot
---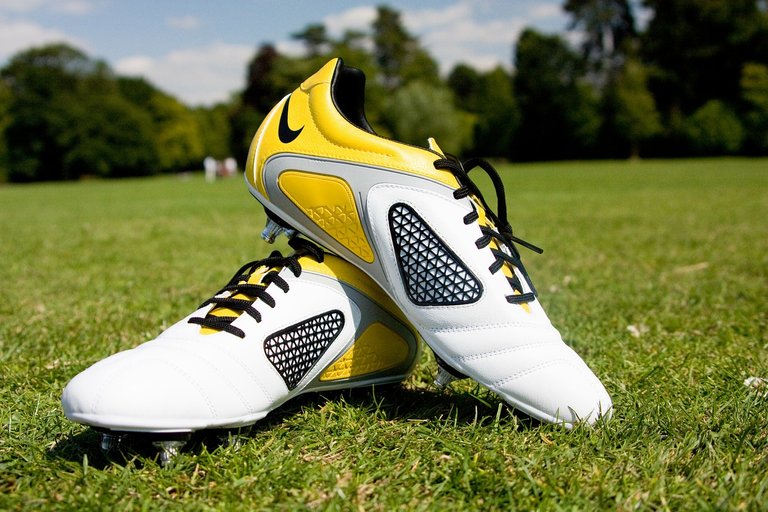 Image from Pixabay
---
Training Jersey
---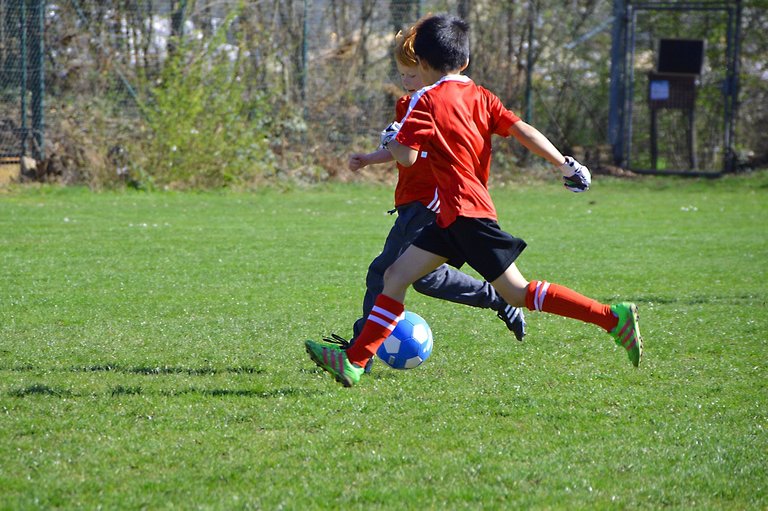 Image from Pixabay

---
Gratitude
---
They say gratitude is more than happiness. We are saying thanks to @anomadsoul and @blocktrades for hosting and sponsoring the contest, as well as for letting the team express ourselves this year, 2019. We pray all our desires will be fulfilled in the year 2020, Steem to the moon and a lot of successes.
~ DFA Team

About DFA
If you are stumbling upon DFACADEMY (Decentralized Football Academy) for the first time, please read our Introduction & Medium posts.
Watch our videos on

YouTube
PS: The reward from this post will be used to provide the footballers with full kits, new football, food accommodations, as well as management for the team.

A Big Thanks to Our Supporters

Follow Us ⚽