Still in Recovery Mode
I did a lot of walking yesterday but unfortunately my app didn't track it. So I did not post it!!!
I did however muster up the energy to go grocery shopping for my dad. He is 77 and disabled and for the most part scooter bound. I have 4 other siblings and none of them help me. I take care of our dad 100% by myself.
And let me tell ya it isn't easy either!!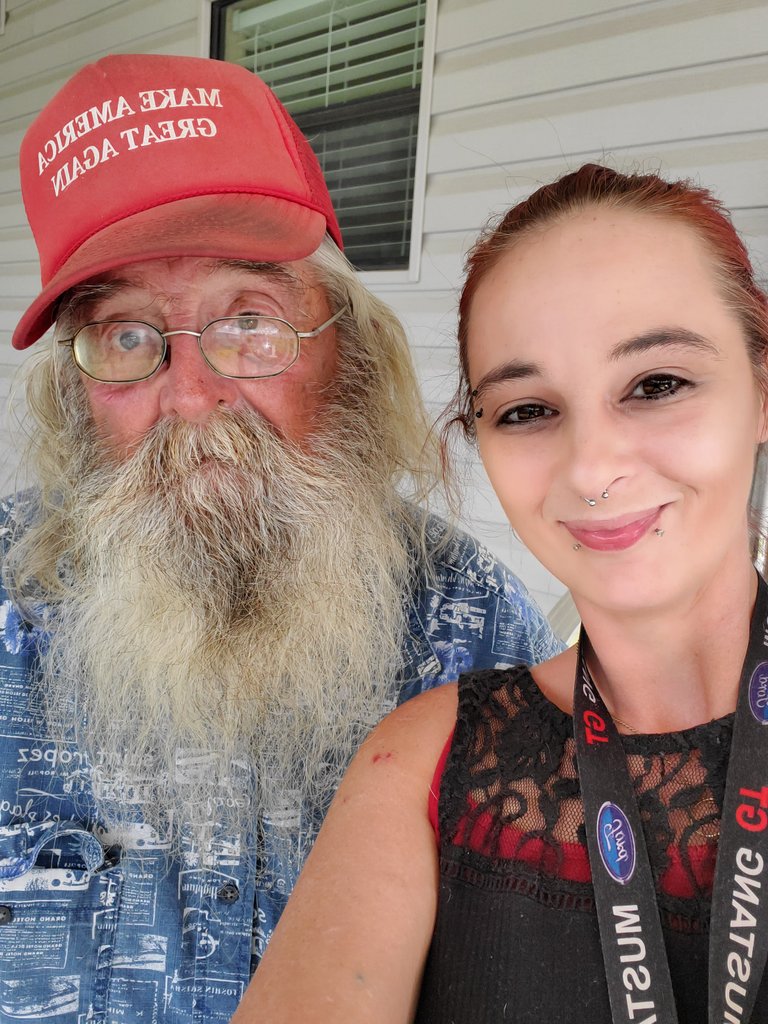 Here is my dad and I. I helped him buy a home. This was the day we closed on it!!
Today also marks another sad day in my life. In 2016 my grandfather passed away of a heart attack. My cousin was living with them at the time and he has aspergers but very high functioning.. I suspect he purposely didn't call the EMT in time when my grandfather was having heart issues. It came out he was over dosing my grandmother on her meds..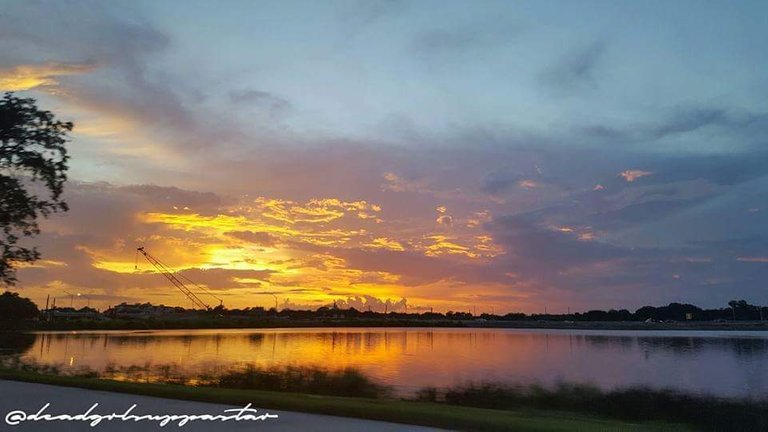 This photo was taken that day. Today is also the day 3 years ago TSU went dark!! (Someone said it was yesterday but my memories on FB say today) I am glad I still have connections with some of you!!!
Anyways... that is all I have for today. Tomorrow is Cars n Coffee and I also have to pick up my daughter from the airport!
Thanks for Viewing... Have a GREAT SATURDAY EVERYONE!
Check out SteemUsa's latest posts HERE
and the Alliance's latests posts as well!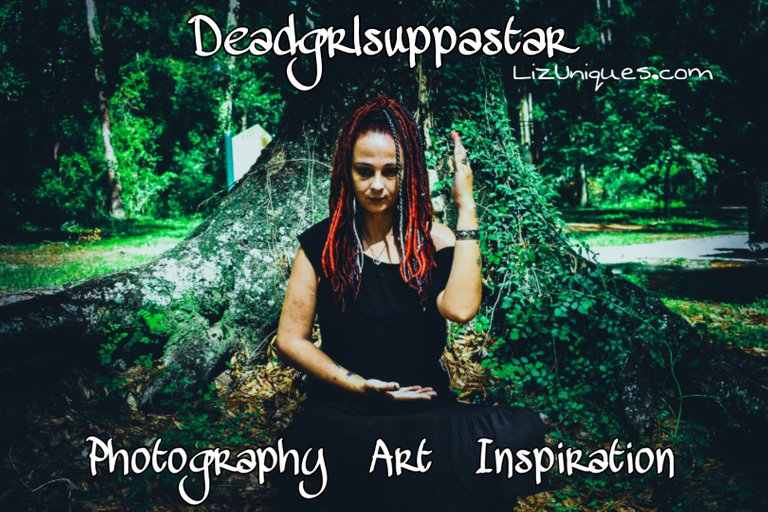 5316