I went down to Charleston earlier than normal. I walked around a little and then headed to the coffee shop and drank coffee and learned about cryptocurrency wallets, something I should have done a long time ago. I still get overwhelmed when I try and figure out the minutia of crypto / bitcoin stuff. I decided a while ago, that instead of letting that stop me I'd just get into it and learn as I go and make mistakes. i always want to figure out everything before I do anything. That route has failed me so far in life.
I left the coffee shop and drove Uber for a bit. Returned home when I realized Uber was not going to give me a quest bonus for this weekend and I wasn't getting many good rides or back to back rides and decided I'd earned enough this month anyways.
So I left there and drove home and then went on a long walk around my neighborhood.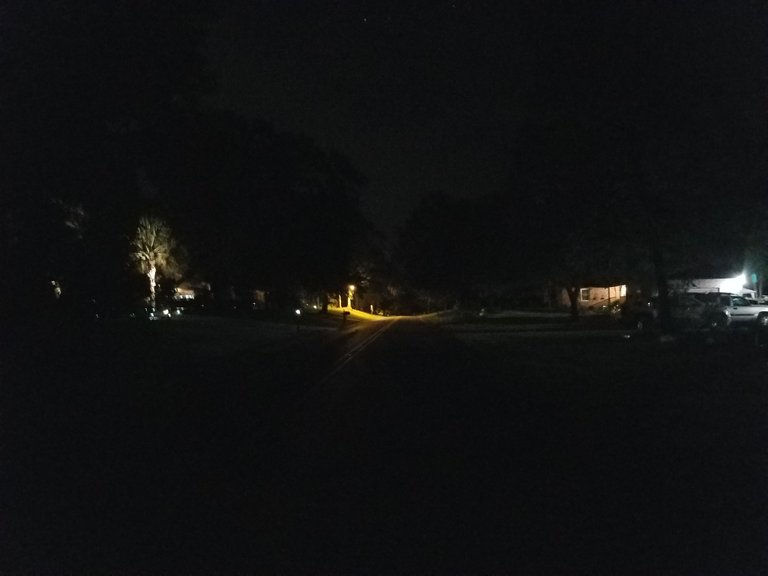 Some Previous Speed Paints:
Some of my merch products:


11995