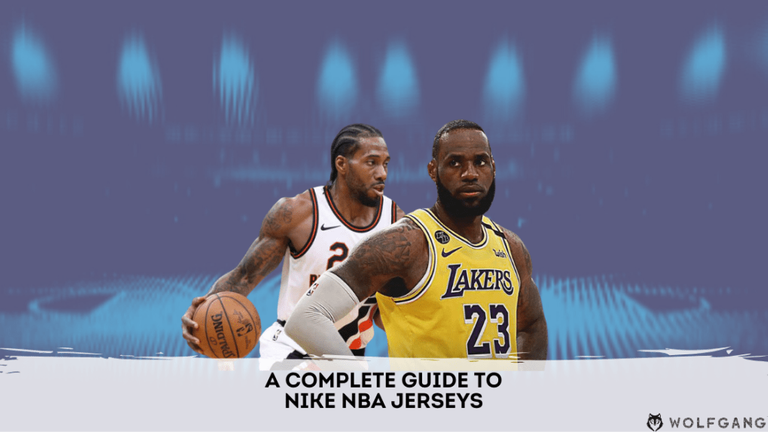 Nike had originally started manufacturing NBA jerseys in 1997
Nike became the official outfitter of the NBA from the 2017/18 season onward
Adidas held previously held the rights following the purchase of Reebok in 2006
As of the 2019-20 season, Nike introduced the 'Finished Swingman' jersey
Nike has incorporated Nike Connectivity into it's jerseys, helping fans get closer to their jersey's player with an app providing exclusive NBA content
There is no 'home' or 'away' jersey, but rather a set of core uniforms classed as 'editions'
Related: NBA Jersey Licenses Timeline
1. Authentic
Authentic jerseys are made to matching quality of game worn jerseys. They use premium materials, have a high quality stitch and contain perforation technology
Always stitched
Inside of neck will have size and manufacturing information printed
Neck should identify whether it is Nike's Aeroswift or VaporKnit materials used
Nike swoosh on front of jersey will be heat pressed
Above player name on back of jersey will be a heat pressed NBA logo
For teams that have won any championships, a stitched championship patch will be on the collar
A team sponsor patch will be stitched on the front for jerseys bought from a team store (excludes Nike stores, NBA store etc.)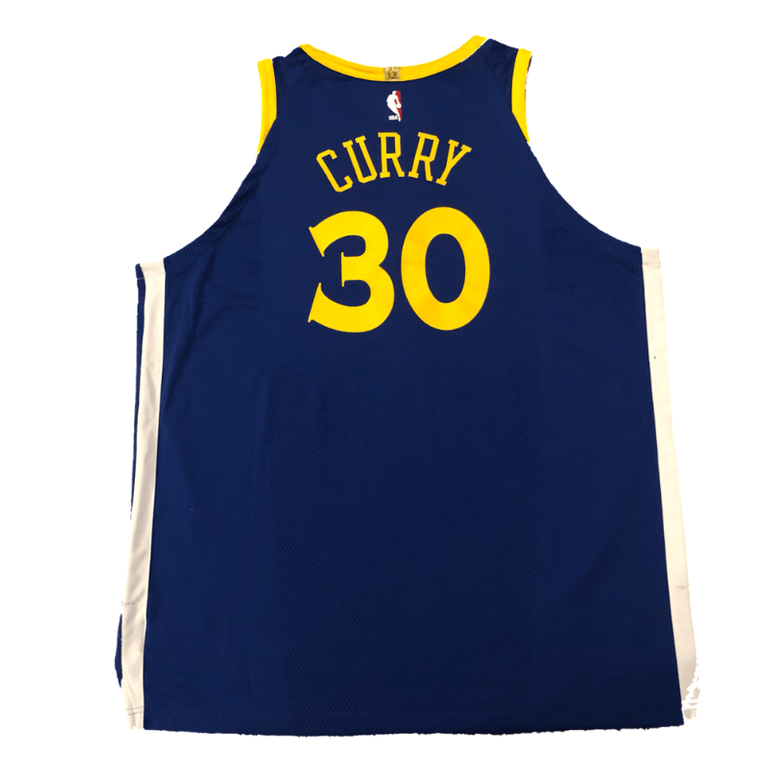 2. Swingman
The most popular jersey that you will see around. They have a slightly different cut and are made out of lower quality materials compared to the Authentic jersey
All design elements on the jersey always heat pressed with the exception of the finished Swingman (refer further below)
Inside of neck will have size and manufacturing information printed
Neck should identify that it is made using Nike's Dri-Fit technology and materials
Swingman jerseys will not feature championship patches on the collar. Authentic jerseys will
Jock tag similar to Authentic with the addition of 'swingman' text on the tag and will exclude extra length tab
Jock tag for adult swingman should have numbering and not lettering for sizing
Extra length tab is excluded as Swingman jerseys do not have extra length at the back.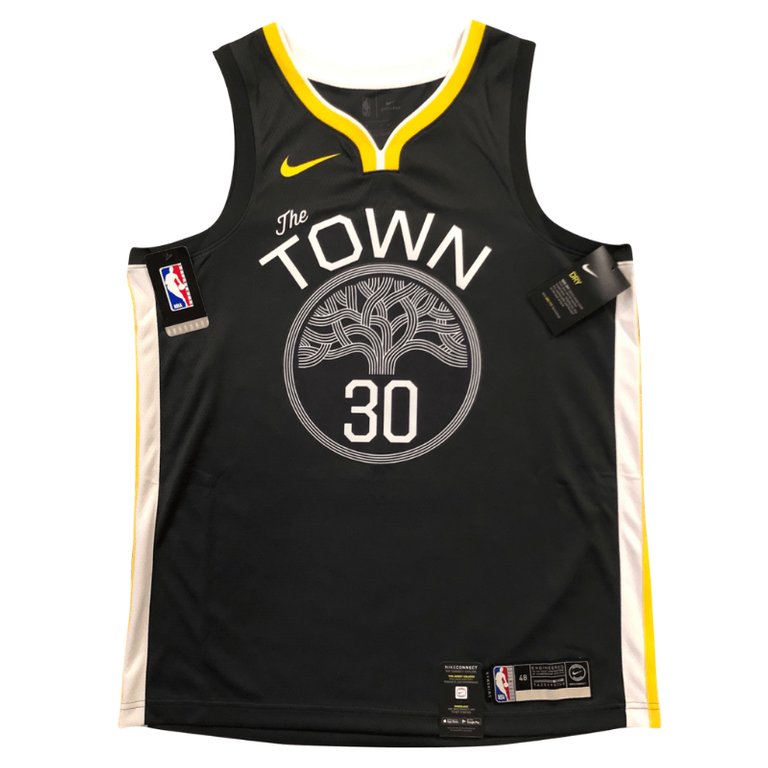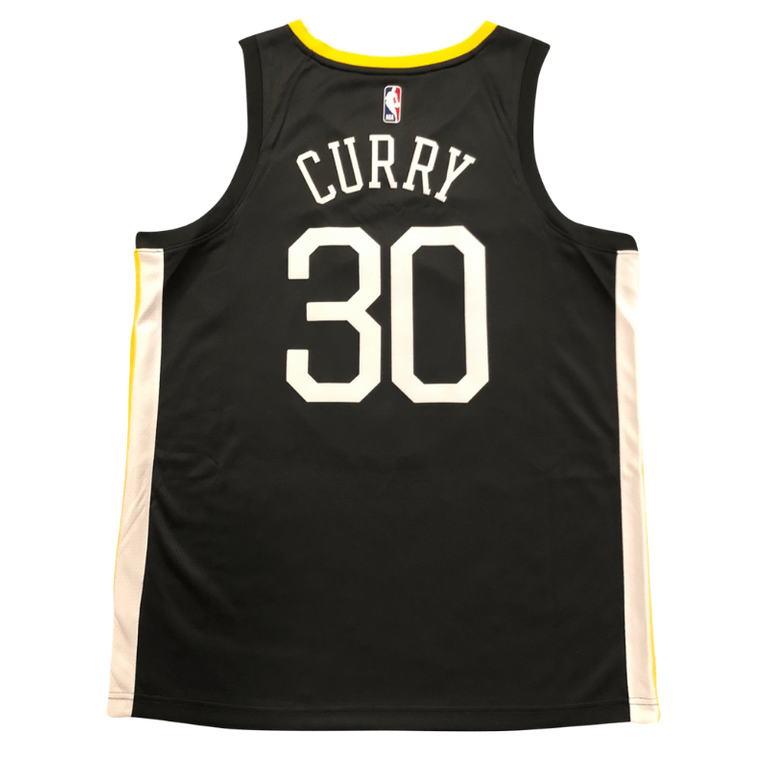 3. Finished Swingman
These jerseys are primarily created for special occasions i.e. city jerseys, All-Star jerseys or limited fashion editions. Fundamentally they are the same as the swingman with a few minor changes in detail.
Player name, number and wordmark are stitched
Nike swoosh and the NBA logo will remain heat pressed
4. Youth Swingman
The youth swingman is the exact same as the adult swingman with a change only to the jock tag
Jock tag will size as the letter as opposed to numbering system in adult swingman
There is no serial number and no NikeConnect functionality on the jock tag
Size Chart