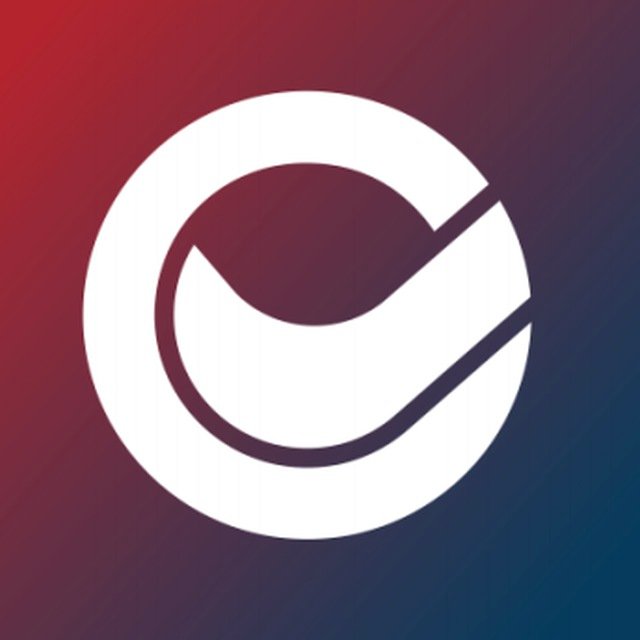 Have you Downloaded the ChallengeDac App for your Smartphone yet? If not, then Click on the provided links below for either the Android version or the iOS Version to download. First time users get to recieve free CHL tokens on the App when they download.
Bounty Task:Post a Screenshot of your Challengedac username on the comment section of this post for a 50 $CHLP tip from me.
For Android users:
https://play.google.com/store/apps/details?id=challengedac.com.challenge_dac_app&hl=en_US&fbclid=IwAR2JFSGfevOI84dn9ABypt0aV1M-tlWwW7k-J2laz79faPgvowsS3k1_URA
For iOS users:
https://apps.apple.com/us/app/challenge-fun/id1478759780
WHAT IS CHALLENGEDAC?
Challengedac App is a user-friendly blockchain App which allows users to create and fulfill geo-specific time-sensitive tasks for Crypto rewards.
On the App, A challenge is simply a selected place and time which a player has to be in order to unlock the challenge and immediately receive their blockchain rewards. Geolocation is what the Application uses on user's smartphones to verify the requirements and reward winners.
Follow and subscribe to the Official ChallengeDac accounts for more info and updates:)
Twitter: @Challengedac
Instagram: https://www.instagram.com/challengedacdapp/
Subscribe to ChallengeDac YouTube: https://www.youtube.com/channel/UCnYWlP_UT6k5EIfuLSD3Spg
Challengedac website: https://www.challengedapp.io/
Reddit account: https://www.reddit.com/r/ChallengeDac
Telegram: t.me/@Challenge_DAC
Discord: https://discord.gg/HHXFfVN
Trade CHL via @newdex-io https://newdex.io/trade/challengedac-chl-eos
Or Trade via @steem-eng https://steem-engine.com/?p=market&t=CHLP