The finalists are set for the 2019 PEPSI PWBA Louisville Open!
Liz Johnson has earned the top seed and will be joined by Dasha Kovalova, Birgit Pöppler, Missy Parkin and Maria José Rodriguez.
Be sure to watch the LIVE TV finals TONIGHT at 5 p.m. Eastern on
@CBSSportsNet!
All the best wishes to all the women. They have proved that they are not weaker than anyone and they can never be taken lightly and today they are very happy to see their performance. Our lady is also doing well in sports which we need very much And at such a time, we should support them and they should also help them to move forward. Today the match will be watched and it will be very fun.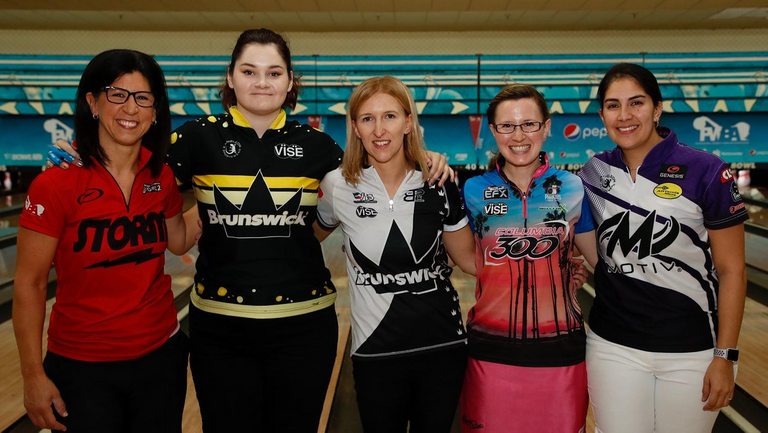 Image Source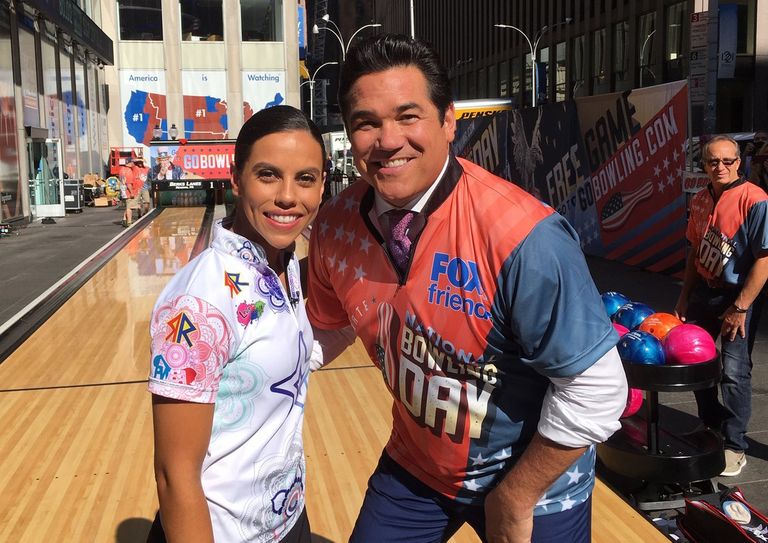 Image Source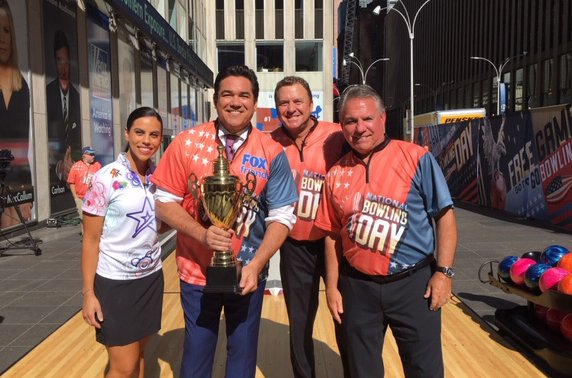 Image Source