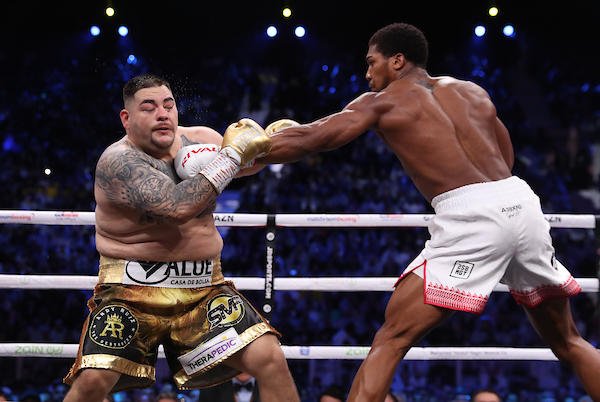 source
Last night I stayed up and watched the boxing if you can call it that as very few shots landed. I was hoping for a decent fight but that was never going to happen as Joshua stayed out of range for 99 percent of the fight leaving Ruiz running after him for 12 rounds.
We learnt nothing new except Joshua is decent behind his jab as long as he doesn't fight. He is scared of Ruiz and made sure he stayed well away. Ruiz should have cut the ring off as he has been boxing since he was 6 and ring craft is massive if you have a running boxer.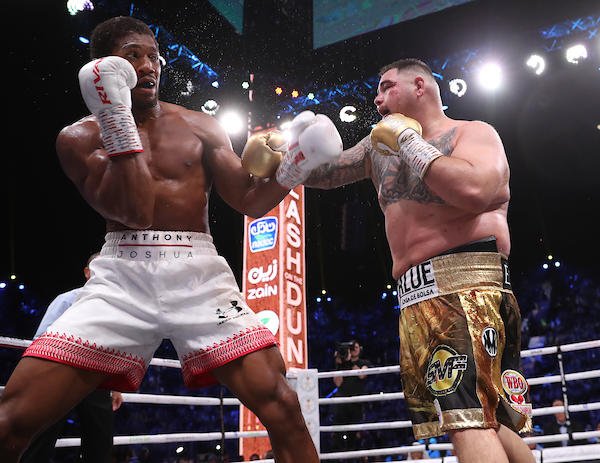 source
I still don't rate AJ as we all know he can't take a punch and it is only a matter of time before he has a challenger with the same reach as him. He will always give you a chance if you can get in close as he cannot take a punch. He admitted that his goal was to keep moving and not to get hit.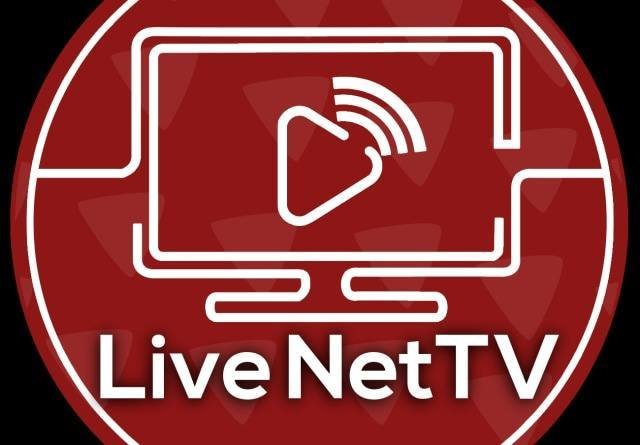 source
I still don't understand people paying for Box Office as it is available for free on Live Net TV and all you do is click on sports and click Sky Box Office and it's free. I think I saw it advertised for 25 Pounds and it was a disappointment as a fight as it was a no contest with very few shots landed. This is one fight that never lived up to the hype and was a total let down.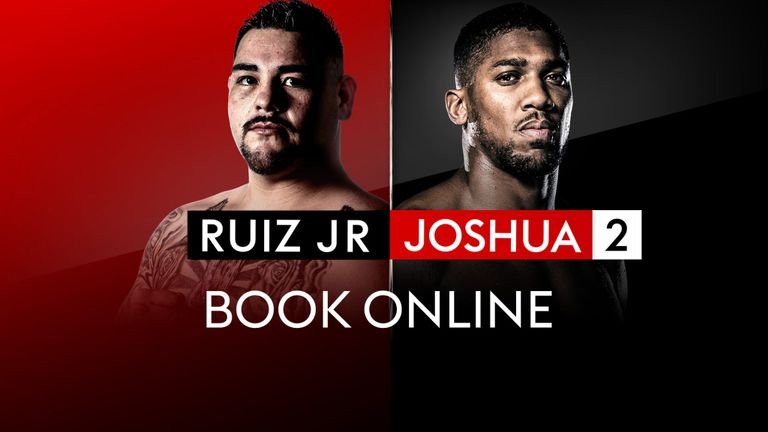 source
Ruiz was a little naive as he chased Joshua and not the other way around. if you are the champion the challenger needs to bring the fight to you and not the other way around. Ruiz wasn't smart and spent the 12 rounds running after Joshua which he shouldn't have done. Joshua's plan wouldn't have worked if Ruiz had forced him to come to him.
I hope there is a rematch which I am sure there will as it is 1 a piece now and Ruiz knows what he needs to do. Work on cutting the ring down so Joshua can't escape so some weight loss would be needed to quicken his foot work up. This was too easy and a unanimous points decision by the judges in Joshua's favor.