Tonight is a welterweight unification bout between IBF champion Errol Spence Jr and WBC champion Shawn Porter.
Spence(25-0 with 21 KOs) is coming off a dominating win over Mikey Garcia in March, while Porter(30-2-1 with 17 KOs) last defeated Yordenis Ugas also in March of this year.
Prediction
Spence is the favorite for a reason, and I can't imagine a way for Porter to pull off the upset. Porter is a pressure fighter, but his defense is actually not bad for someone of the pressure style. Compared to Golovkin, also a pressure fighter, Porter doesn't get hit often like Gennady does. Many people assume that fighting this way against Spence is suicide, but I don't think Porter will be so reckless. Spence is more of a slow starter, and the only chance Shawn has is to steal some early rounds and hope he can edge out a close decision win.
I predict Spence will win a close but unanimous decision, or possibly a late TKO. Porter has never been stopped before, and doing so would make a strong statement by Spence. When you look at Porter's two losses, he was out-boxed and controlled, but not dominated. I think Spence will do the same.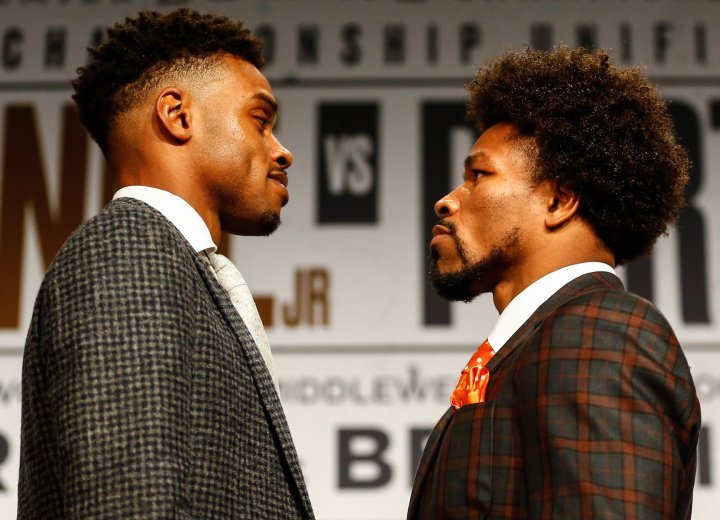 The Big Picture
The only downside to this fight is that it isn't the ideal match in the division.
Spence vs Terrence Crawford is what everyone wants to see right now.
The fact that it's taking so long shows how muddled the sport is right now insofar as making the top fights happen. The best should be fighting the best, and every time it doesn't happen, the fans suffer. Pacquiao has seemingly been ducking Crawford for years now, and it's very likely that he will get a crack at Spence before Crawford, which would be tragic.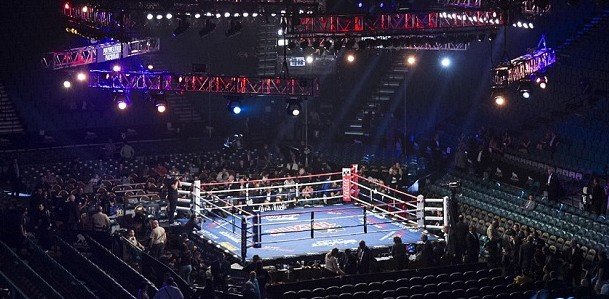 There are still several interesting matches to be made between the top guys in the welterweight division, it's simply a matter of how easily these fights can actually be put together.
Spence vs Porter is definitely worth watching. This is a unification fight between two men with exciting styles, and will likely be competitive even though Spence is the favorite.