Sometimes we believe all the weird excuses we keep telling ourselves that freeze us and make us fall in a state of paralysis, and one of the most common is age. I am too young, too old oh poor of me.
These two free spirits I am going to show you, have taught me a very important lesson.
My name is Nerio Parra, welcome to my blog.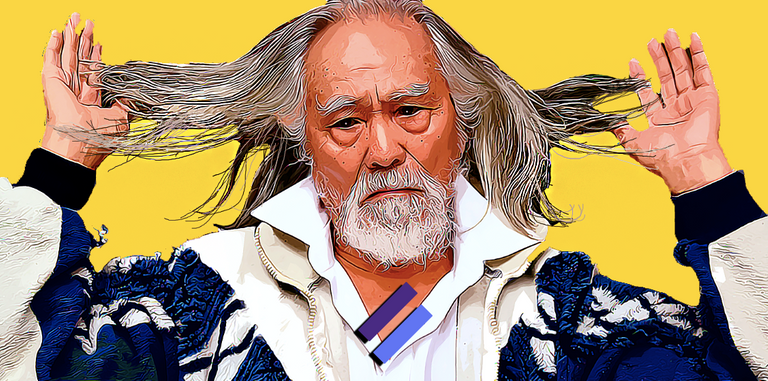 Photo: Hubert Cecil
Artwork: By me
Nigel Benn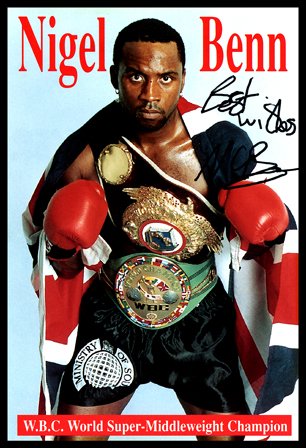 Source
"The Dark Destroyer" was the nickname of this British professional boxer who held world championships in two weight classes, including the WBO middleweight and the WBC super-middleweight. He also held the Commonwealth middleweight on his region. His aggressive fighting style and a formidable 83.3% knockout-to-win ratio made him one of the best British fighters.
As if his achievements were not good enough he is planning to return to boxing at the age of 55 something very shocking even for the "fittest 55-year-old on planet Earth" as his promoter and friend Mark Peters claims
Wang Deshun
Ambassador for several brands, actor and model, this 80-something years old Chinese man is a living example of how preparation, practice and perseverance can create an amazing life.

His journey of constant reinventions have allowed him to live many lives.
See it for yourself
Can age be an excuse to do sports?
Thanks for reading.
Do you like my content? You can tip me using Bitcoin and Ethereum.
Bitcoin wallet: 1KidyEZ22YCUcGPLrc3Lu92gZYZgP5qn2
Ethereum wallet: 0x9dfac08159fc5e25e7990779346564b1d61a14ee