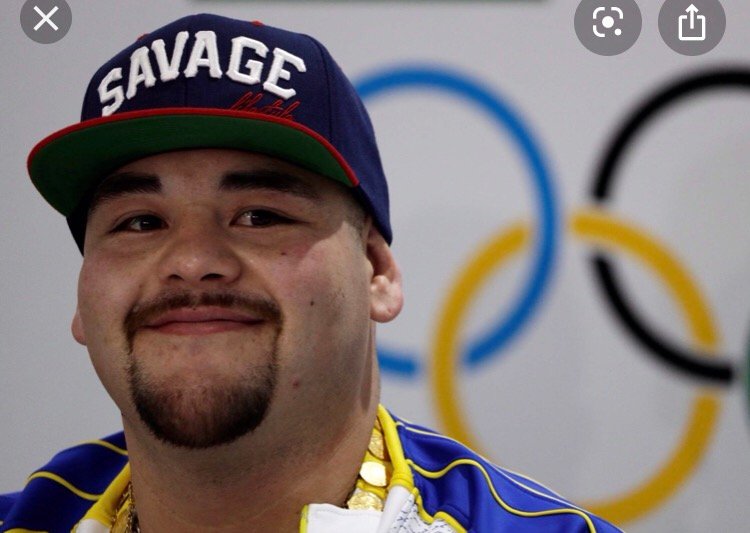 Dreams Come True in the Land of One Thousand & One Nights
Andy Ruiz Jr. made his dreams come true on June 1st, 2019. The Champ made life changing boxing history that day, turning a life long pursuit into reality.
Win or Lose, Andy will now always be a Champ, but in my opinion this is Andy's fight to lose. Anthony Joshua hit Andy with his hardest punches and Andy took them all and still kept coming forward. Mentally this has to weigh heavy on Anthony Joshua.
Inside Scoop -
From first hand knowledge, the word is that Anthony Joshua has a very nervous look in his eye. This little birdie even says that Joshua didn't want the rematch this soon. The little birdie flew all the way from Saudi Arabia to fill me in, and now you know too!
Go "Destroyer!"
+++ @streetstyle
Posted using Partiko iOS