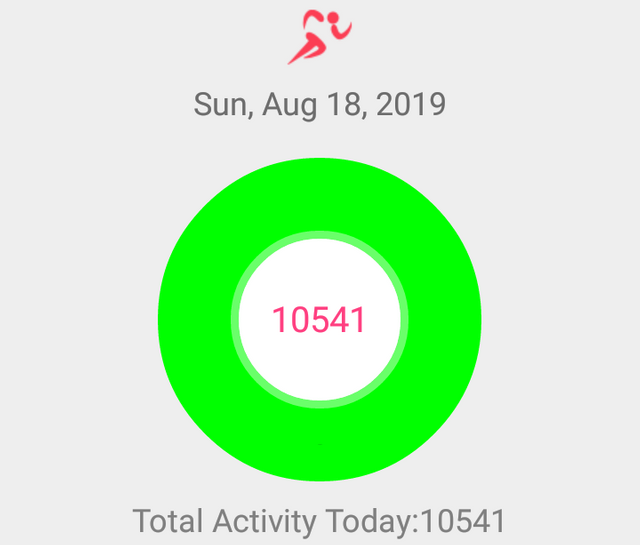 Went early on to the College. Did some official task. Conducted lab viva of a batch.
After lunch, went to bank to withdraw some fund. Then walked in the afternoon and evening for a while.
Regular activity of prayer, gossip etc at evening.
Thanks for stoping here.
See you tomorrow.



10541

Daily Activity, Moving Around Office, Shopping, Walking, Yard Work