"We hope he leaves soon, it will be best for everyone." That was Zidane's comment on Gareth Bale after their match on Saturday.
Players are humans too, they do not have to be treated in such manner. Even if you do not want them in your team anymore, do not try to destroy their carrier with such careless comments. Do you imagine how that comment would hurt Bale?
I hope some managers learn how to treat player in a better manner, because these people have emotions too.
I wish Bale all the best as he seeks a new club.
Happy new week!
Remember I'm still your online friend. Follow this link to get my contact.
Thank You For Reading!
I Read and Appreciate All Comments!
If you find this post valuable, please Upvote, Comment & Resteem.

@elyaque made this beautiful badge for me.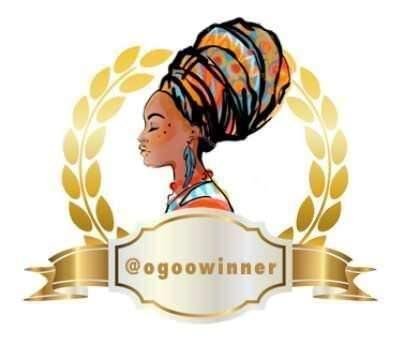 You can reach me on email through; ogoowinner@gmail.com