Thursday - October 31, 2019 - Halloween Day or...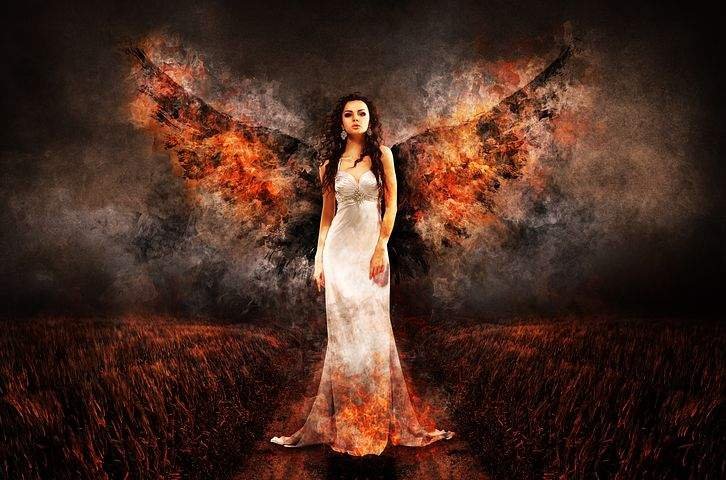 6 am
I wake up. I had a very short night.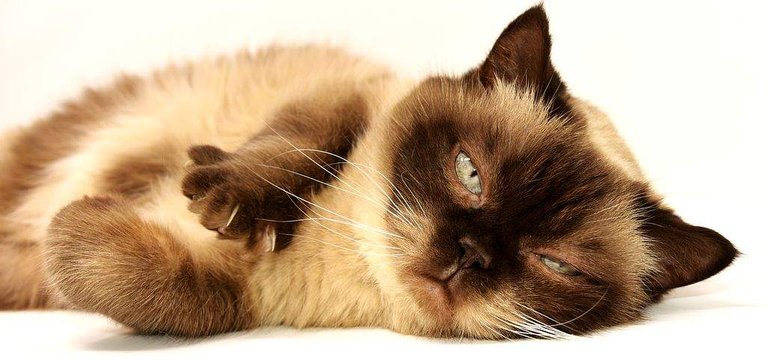 Reason... I went to sleep at 2 am after posting
Cold case (E)/ Kalter Fall.
I feel better as expected.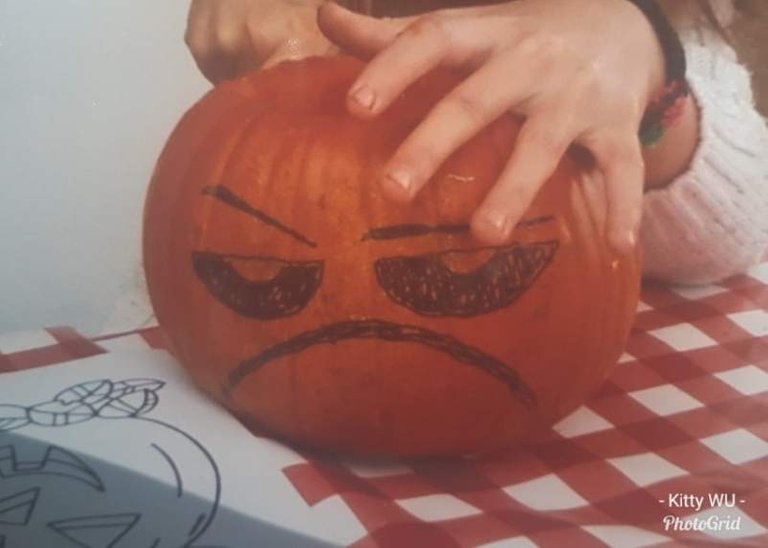 I leave a short Halloween-hallo on socializing.online.
One of the members made me wiser yesterday. It is not a brake cylinder I need but a caliper.
I wrote back to a Dutch (?) site what I need. They keep answering me in English. Are stupid too or blind. Think my family name is my first name. Why they answer in English if I write Dutch? Very annoying if it comes to carparts and info they ask for information I don't have.
7 am
I write and translate two posts for WordPress and Yoo.rs.
I read some blogs, commented and answered some comments and private messages.
I am clearly not the only one on a Diet. If it comes to losing weight I am doing well.
The kids feed the wolves, no one washes the dishes there isn't much.
By the way @freedomshift answered my SE questions. I am happy. I learned something.
1 pm
I have to pay the electricity bill. They sent two I paid both. A gift for the ambulance too for driving me and my kid up and down this summer. 👍🏻
The youngest needs to buy a present for December 5th. December 5th is Sint Nicholas day and we will celebrate that day with presents (that is what pocket money is for). Now we all are ready for the big day. The whatsapp daughter will take care of the special candies and cookies.
3 pm
We are back home.
Tea time (always if we come back home).
It is grey and nearly dark outside.
We watch a video of mr. Bean (the Christmas one). Very funny and I love to see how he makes this day great for himself (and Teddy of course).
I answer a bit via Steemreply.
We use the gas heater. It is cold inside. Wonder if the free firewood will ever arrive but at this time I will not use the woodstove. We still suffer from allergies.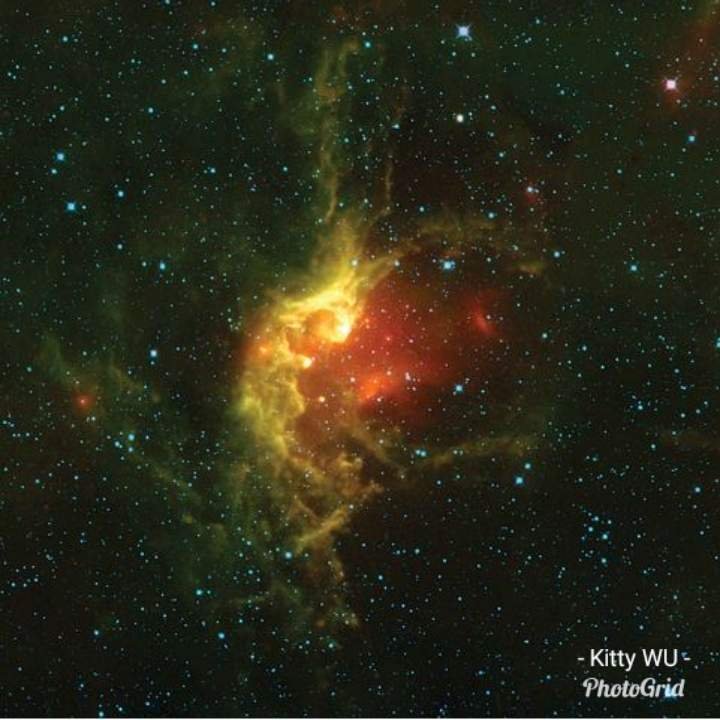 I don't know what time it is..
After I put on the kettle and sat down I felt "sleepy" and am hardly able to speak and what I said did not come out clear.
I hardly made it to my bed and the bus-kid brought me tea. He checked me out two hours later.
At that time I am still not able to speak. There is nothing wrong with my mind, the clear thinking is fine. I have no idea how to change it. The spot on my head hurts, my neck does the only thing I can do is give up and sleep.
This is what my day, October 31, 2019 was like. It started fine. I felt great and ended as a speechless heap not able to do anything. I intended posting on Steem but could not lift a finger.
Never say it cannot get any worse, believe me it can.
This is my entry to @freedomshift's contest "What does TODAY, October 31, 2019, Mean to ME? - #ccc 2.21". This contest is open for anyone.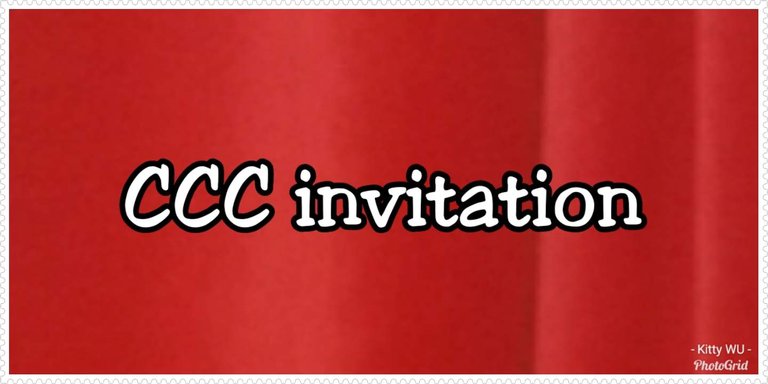 This is an Invitation to join #ccc for Guaranteed 👍 Daily Income 💵 and Payout 💸 for Newbies (2.0) 🐟 🐜 🐛 in #ccc 👣 and Follow 👣 the Honor Code 🏅 - the Creed (Conditions and Limits Inside)
AND
the latest update <<< please click to read.
runs the contest "What does CCC mean to you" and
is the account where you can find info about
the Community CCC,
contests running (5 a week),
the members and more.



1356