This is my entry to the ccc contest "What does today, December 5, 2019, mean to me? 2.26" hosted by @freedomshift.
What does today mean to me?
It is December 5th and Sint Nicholaas day in the Netherlands. Schools close earlier and we even have a "Sint Nicholaas" traffic jam. People hurry home or over to family or friends to celebrate. Big party, small party or even no party it does not matter. Free is always good.
My children are not free, too much homework. We intended to celebrate tomorrow a bit, next said today and now it is tomorrow again.
The bus-kid was home an hour earlier but we went to the library first to ask for an "internship position". On Saturday's is possible in the New Year.
Today is a chaotic day. To be honest I was exhausted at 4:30 pm. At a point, I feel sad because we can not celebrate but on the other hand, it is better to do it if we all have time and feel better. So the Saint passes our house today.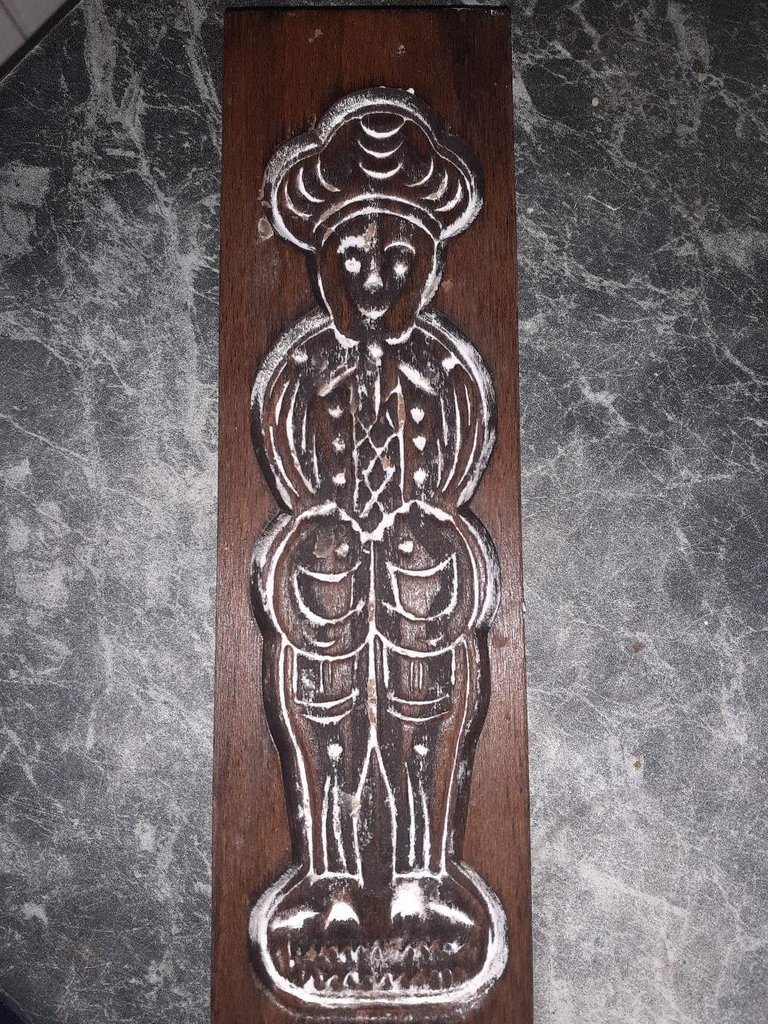 I started baking a bit (new recipe) and a lot came in between. We decided to watch the video of the Saint tomorrow and have the hot chocolate and little presents tomorrow too. It is more relaxing plus we seem to be the only country who celebrates the bishop's birthday one day earlier.
What all came in between.
10:40 am
I needed to change my tires!
I Posted Diary Day #81 - December 3, 2019
A cold, winter day while sitting in my car in the freezing cold. It is 11:40 am. Thirty more minutes the guy said. What can I say? There are cars in front of me and behind me. No other option as waiting.
I want to defrost my hands and feet at home before I need to pick up the youngest.
I waited over 1 hour in the freezing cold.
Today I just walk around in circles.
I had not much to do, intended to rest because soon I drive a long distance again. This is quite exhausting especially if there is a lot of traffic jams or "drowsiness" is involved.
I kneaded dough early this morning (at 6:30 am).
Today we have the 5th of December and "kruidnoten" (herb nuts) and "pepernoten" (peppernuts) are part of it, with advent I do not keep myself busy although the children have an advent calendar. There are "kabouters" (gnomes no elves) on it and little chocolates behind the 24 doors.
Suddenly I remember that I should change my tires, or did I already do that?
I checked the ones in the shed... wrong I still use the summer tires (which is allowed in the Netherlands).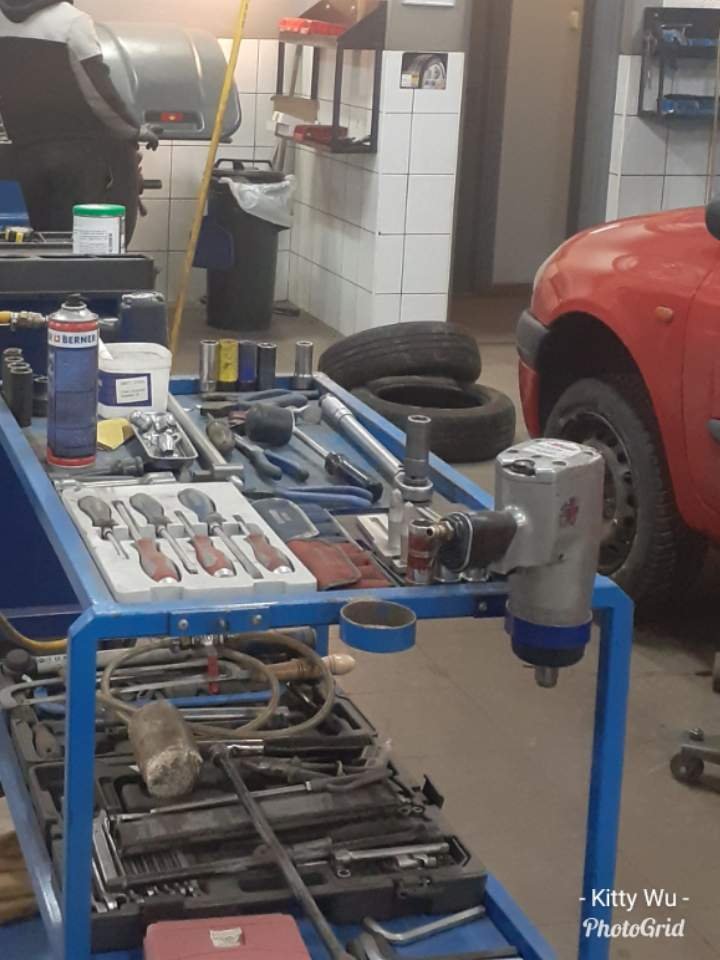 The front tire is flat.
Okay, slowly into the city and first I need to clean the car. Better not ask what it looks like. Dirt and sheep's shit all over it and big bunches half-frozen underneath it. I do not want the mechanic to grab in that.
The flat tire I gave a bit of air at the gas station and after that, I can stand in line. Wait until it's my turn. It is cold and hopefully, it will not take much longer. My hands and feet are almost frozen. I hope there is still time for a warm foot bath before I have to go back to school to
1 pm
Sankt kein Advent (D) / Saint no Advent (
E)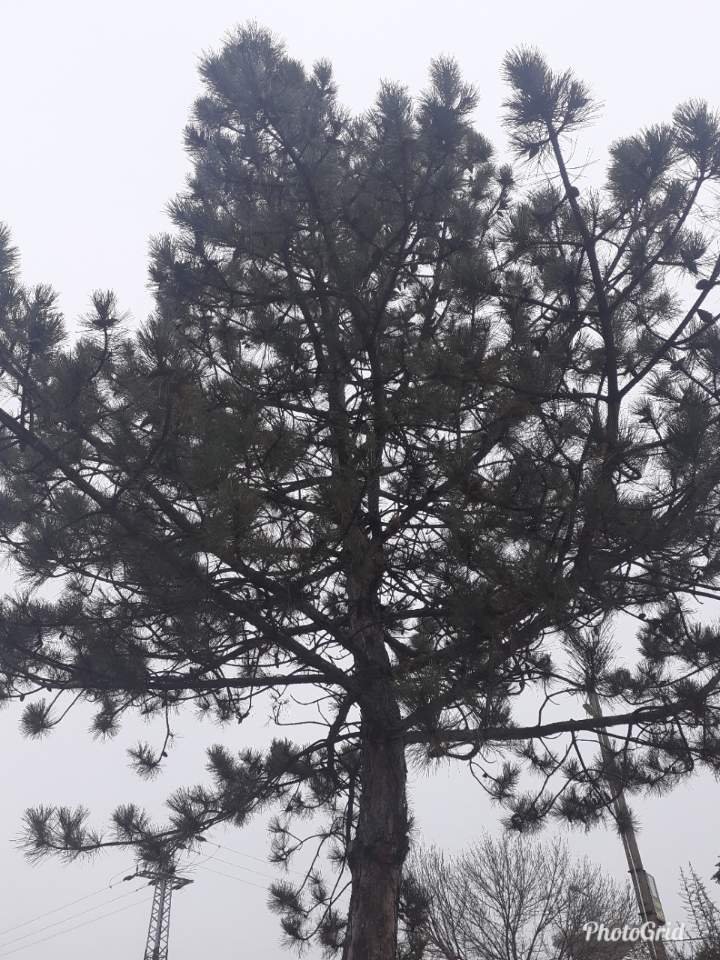 1:13 pm
Picked up the youngest out of school.
Back home I baked the kruidnoten and made 3 dolls. I finally made the dough I should have made this morning. No honey and no idea what it will be.
I did the dishes.
We ate the little cookie dolls (see the photo) and the children are still making homework at 6 pm.
I did not cook.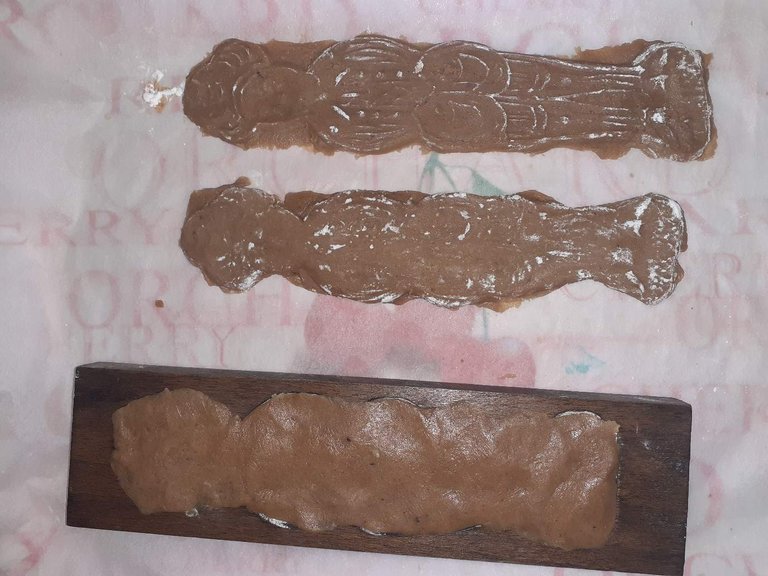 My Diary Days
Diary Day #1 - Sept. 13, 2019
A day full of surprises
Diary Day #8 - Sept. 20, 2019
Finally Friday
Diary Day #15 - Sept. 27, 2019
Finally Friday
Diary Day #22 - October 4, 2019
Gaining weight Day
Diary Day #29 - October 11, 2019
A bright Friday
Diary Day #36 - October 18, 2019
How to hang in.
Diary Day #43 - October 24, 2019
Editing on
Diary Day #50 - November 1, 2019
All Saints Day
Diary Day #57 - November 8, 2019
NaNoWriMo goes on.
Diary Day #64 - November 15, 2019
Lack of writing = writer's dip
Diary Day #71 - November 22, 2019
A short one.
Diary Day #78 - #WednesdayQuickie
Poverty (En) / Armut (En)
Diary Day #81 - December 3, 2019
A cold, winter day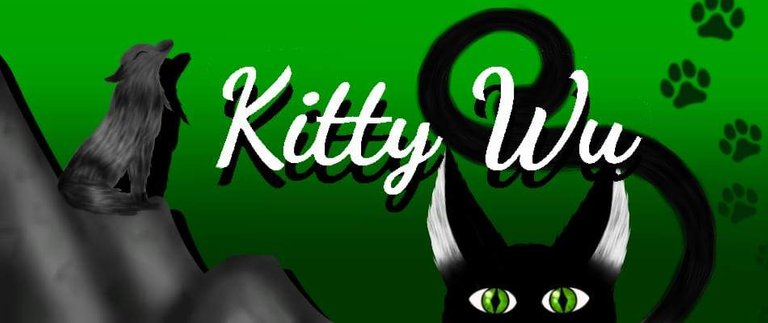 This is an Invitation to join #ccc for Guaranteed 👍 Daily Income 💵 and Payout 💸 for Newbies (2.0) 🐟 🐜 🐛 in #ccc 👣 and Follow 👣 the Honor Code 🏅 - the Creed (Conditions and Limits Inside)
AND
the latest update <<< please click to read.



2161