Not only we love to watch a game and have some relaxing and fun time on the court chanting for our team, but celebrities also love it too!
It doesn't really matter the sport, they buy the tickets and support their team and favorite athletes.
My name is Nerio Parra, welcome to my blog.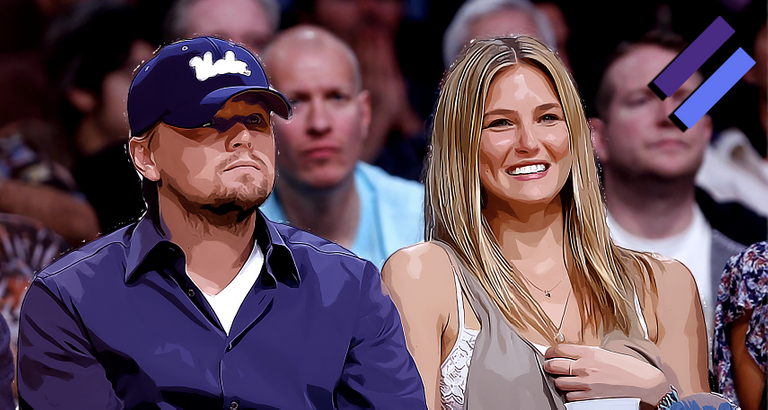 Photo: Leo and Bar Rafaeli
Mod: By me
It doesn't matter what sport or country, celebrities attend games all the time.
Boxing fights, MMA Fights, Tennis grand slams, NBA finals, Baseball World Series, F1 Championships, Soccer world cup, UEFA Champions league, celebrities are everywhere! Do they have free tickets :'D?

I remember when I was a kid it used to shock me to see someone from a movie in an NBA game, the cameras would point at them and they would wave and smile if they realized they were caught on camera.
Tom Hiddleston and Benedict Cumberbatch

Loki of Asgard and The Supreme Sorcerer. Marvel anyone?
Mr Beckham on Wimbledon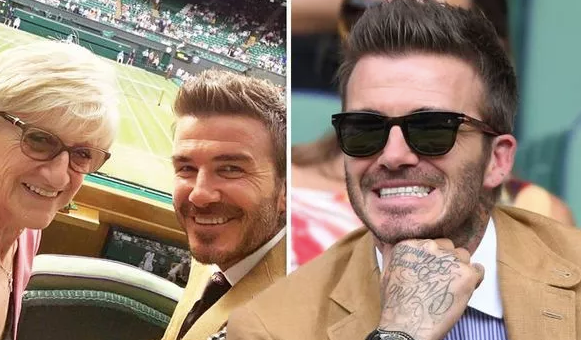 Photo: David's Beckham Instagram
Tom hanks on a New York Knicks game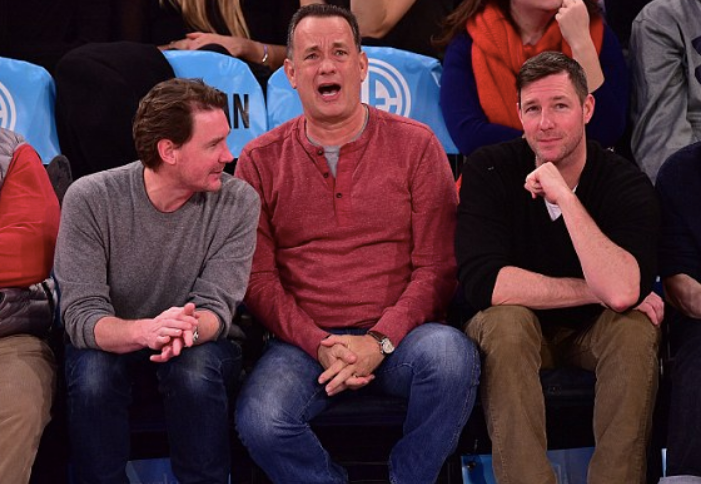 Photo: Dailymail
Who would you like to sit next to on a game? Have you ever seen a celebrity on a game you attended?
_______________________________________________________
Do you like my content? You can tip me using Bitcoin and Ethereum.
Bitcoin wallet: 1KidyEZ22YCUcGPLrc3Lu92gZYZgP5qn2
Ethereum wallet: 0x9dfac08159fc5e25e7990779346564b1d61a14ee