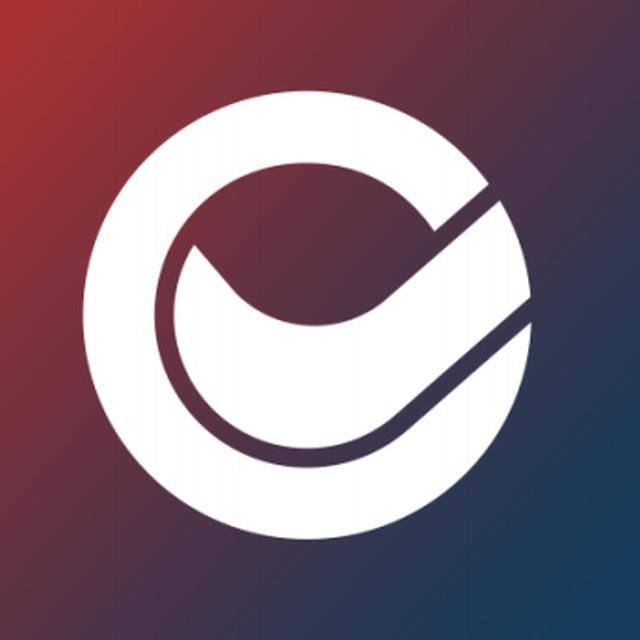 Good Day Sports-Loving Steemians!
Heard of the trending fitness dapp called @challengedac? If not, I must tell you that this special fitness dapp has it's own token which is Steem and EOS based. I will be tipping Steemians in the @actifit and @sportstalk tribes the CHL tokens as i introduce this smart dapp to those of us who are yet to know about it.
ChallengeDac is a Global blockchain fitness social network dapp which is being operated with a token called CHL on Newdex and CHLP on steem-engine. This very dapp gives way for users to challenge each other in order to undergo fitness exercises and earn CHL. Sounds fun right? Here is what the dapp looks like:)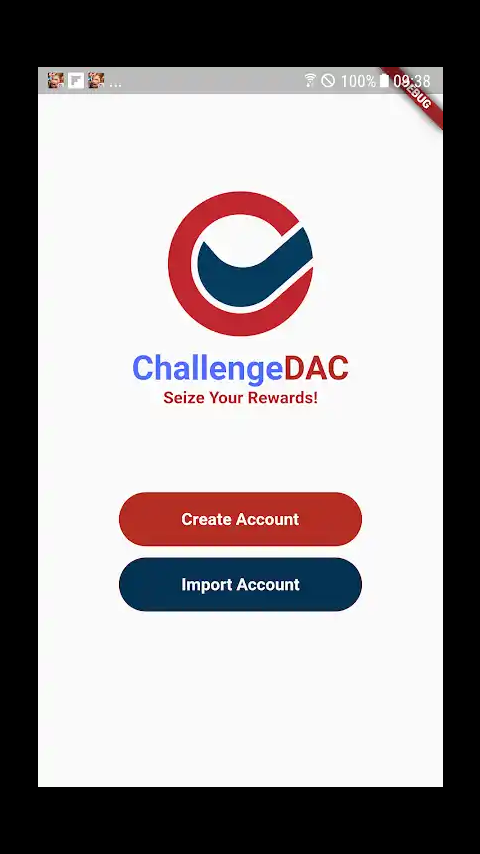 Challenges are created for a person or a group of people City wide as-well-as Nationwide to get paid to do fitness tasks. GPS and time codes will be used to carry out the challenges. Companies can also pay users to show up in spots in a kind of snapchat concept and earn the CHL tokens. People are challenged to do exercises or racing events that will help them loose weight while being paid for it. A Bluetooth scale feature will be available soon for users to confirm if they have lost weight so they get paid. Users will also be able to view other users who are geographically closest to them. Would it not be fun getting paid to be physically fit?
The ChallengeDac app is available on android and iOS app store which is working currently. EOS and Steem technology is what is being used on this dapp. Also, the soon to be launched version 4.0 comes with more mouth-watering features.
Join their official telegram here:) https://t.me/Challenge_dac
and ask @chaceeskam about the roadmap.
I am currently tipping Steemians who are fond of using actifit and sportstalk tribes CHLP tokens on both Steem-engine and discord.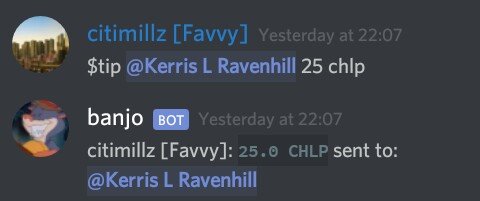 It will be worth a fortune in future so now is the best time to invest by staking all tokens within our tribes a total of 6000 CHLP and @challengedac just added 1000 CHLP to the bounty making it 7k. SAND tokens will soon be added to the list of tokens users will get paid with once they have completed a challenge.
Trade CHL Here:)
@newdex-io https://newdex.io/trade/challengedac-chl-eos
or @steem-eng https://steem-engine.com/?p=market&t=CHLP
This is the official ChallengeDac website
https://www.challengedapp.io/
Reddit account: https://www.reddit.com/r/ChallengeDac