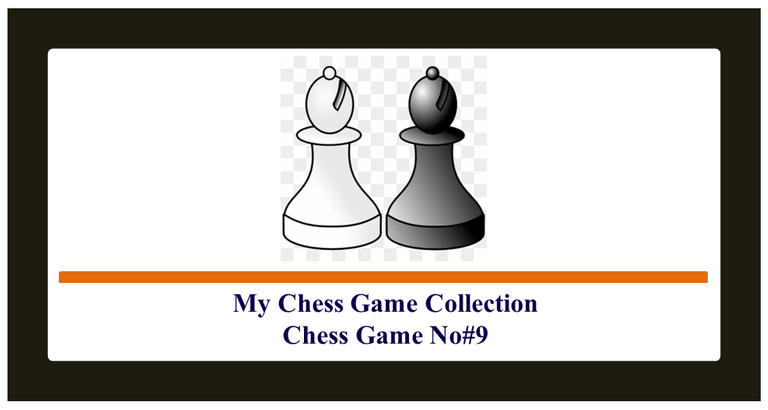 Date - 11/01/2019
I played with white. It was a 10 mins blitz game.
It was a really quick finish and checkmate in this game. Right from start to end, I was on top of this game and I did not make any mistake and the checkmate was done in a classical and swift way. Control of center is really important and then whenever you get a chance just get offensive, that is what I tried in this game. I am learning new tricks every day.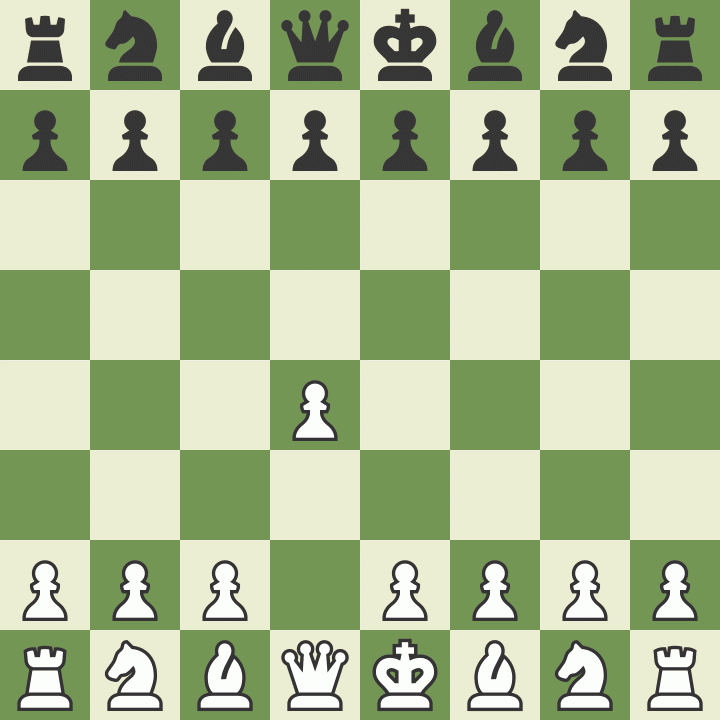 Here is the analysis of the moves & accuracy report.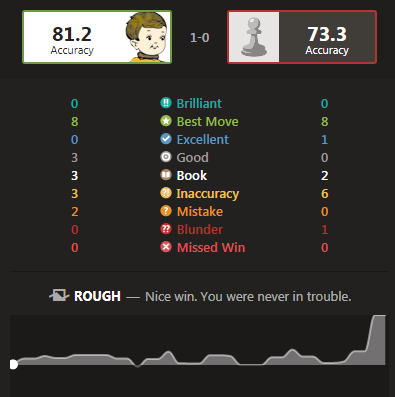 I played at https://www.chess.com. It shows how many mistakes/blunder you did. You can analyze the game and learn from the mistakes.
Thank you.
---
The images and GIF are obtained from chess.com.