Human beings and our desire to experiment, never cease to amaze me. We embark on activities and sports that can even be deadly.


Directly from Mostar, Bosnia and Herzegovina, Red bull sponsors the world's Cliff Diving series.
My name is Nerio Parra, welcome to my blog.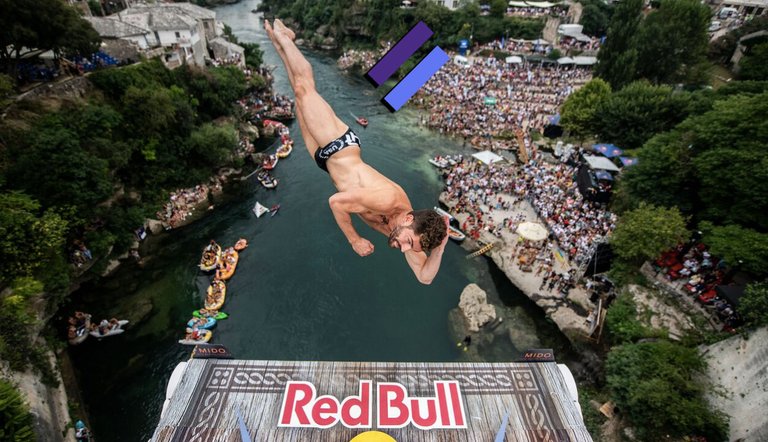 Photo: Cliffdiving Redbull
Mod: By me
Beauty, talent and skills
Right on Mostar's famous Start bridge. A UNESCO world heritage we could witness how these athletes fought each other for the first place.

To be honest I wasn't aware of these competitions but the site is totally beautiful and the energy and support people seem to bring to the place is amazing.


I also noticed that red bull supports so many nice sports like Rap/freestyle and Skateboarding and they have been at it for years now, they have put themselves in a position of privilege, they made themselves worthy by being leaders and pioneers on having the eye to sponsor sports that nobody would give a chance.
Want to see it for yourself?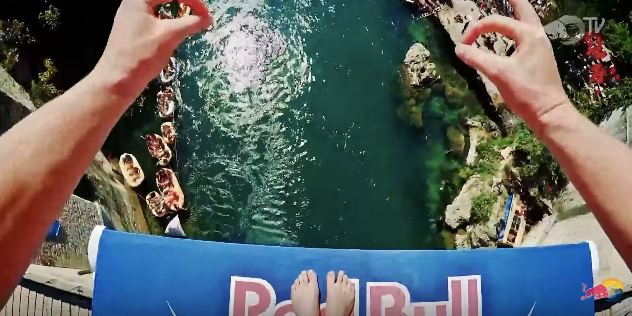 Let's go
Whats your opinion? Do you like these events?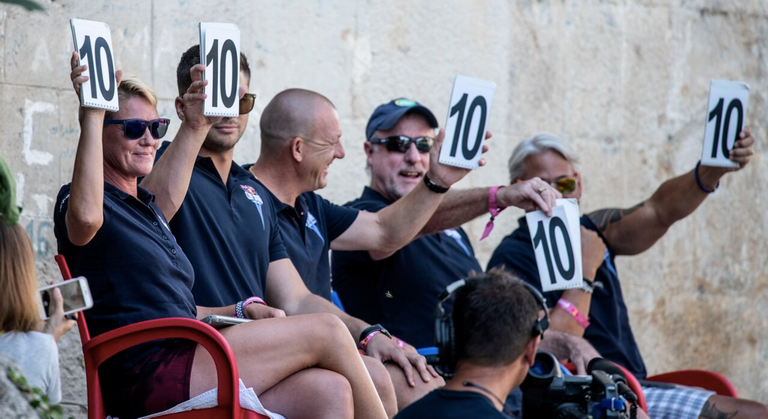 Thanks for reading
Do you like my content? You can tip me using Bitcoin and Ethereum.
Bitcoin wallet: 1KidyEZ22YCUcGPLrc3Lu92gZYZgP5qn2
Ethereum wallet: 0x9dfac08159fc5e25e7990779346564b1d61a14ee