Okello is amazing in the pitch he leads Spor to No.1 in charts Spor Toto is, unquestionably, the hit of the 2019/20 Turkish Men's Volleyball Championship this season!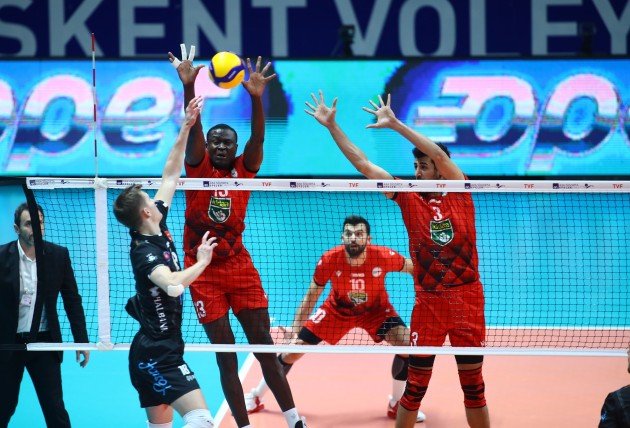 [Image credit]
the match
Spor-Toto-vs-Halkbank
The highest hit of the Turkish male volleyball, in Europe in general, is Spor Toto. The team from Ankara took over the right to compete in the 2019/20 AXA Sigorta Efeler Ligi regular season from Maliye Piyango and thus, they are making their first time in the country's top division.
Ugandan Daudi Okello had one more mighty performance Which was (28 points) for Spor Toto. He is currently the top scorer of the league when it comes to the points per set (6.24) and third-best scorer overall (106 points).
Job well done by Daudi Okello
---
---