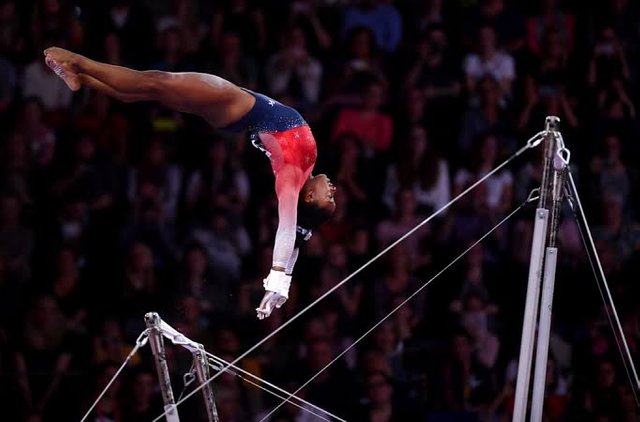 Source
Actually Simone Biles is known as queen of Gymnastics . Really She is successful and very talented american artistic gymnast . Her full name is Simone Arianne Biles . She was born in Colombus of Ohio in America . She was born on 14 march ,1997 . Her present age is twenty two years old .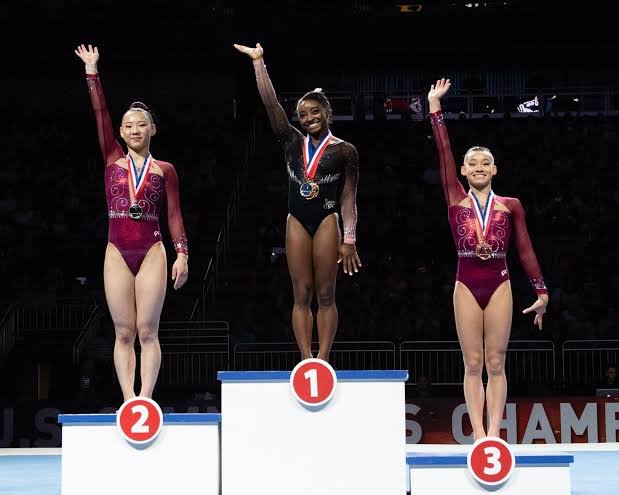 As a champion , Simone Biles has snatched 21st medal of world Gymnastics championship 2019. As colombian successful gymnastics queen , Simone biles has snatched 15 number gold medal this year . Actually she has won 15 gold medals totaly until now. Last tuesday she has achieved this gold medal. She has set great record in the history of World Gymnastics championship .
Before Russian player Sethlana Khorkinar had shathe highest gold medals She had won 20st medal. Belarus Vitali has great record in athletics world with man and women together .Vitali had snatched 23 medals. Biles need three medals. She will reached top level.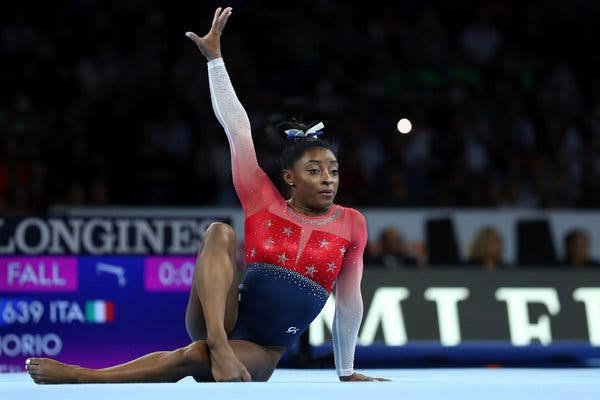 Becides Simone biles is allrounder medal collecters in USA. USA team had defeated Russia team by 5.801 points . USA has collected this championship medal 7 times step by step .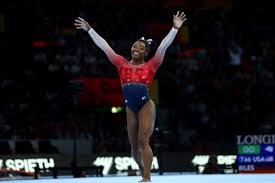 Finally Gymnastics Queen Simone Biles has snatched 21st Medal of World Gymnastics Championship.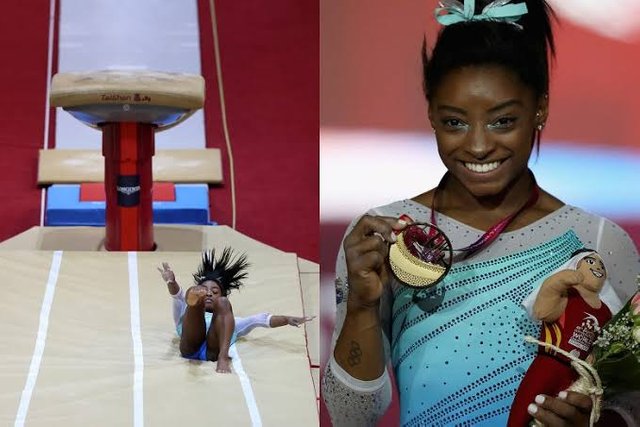 Source
Undoutely It was a great achievement for simone biles. She has made great inspiration for many womens . All the best simone biles.
Regards@simaroy