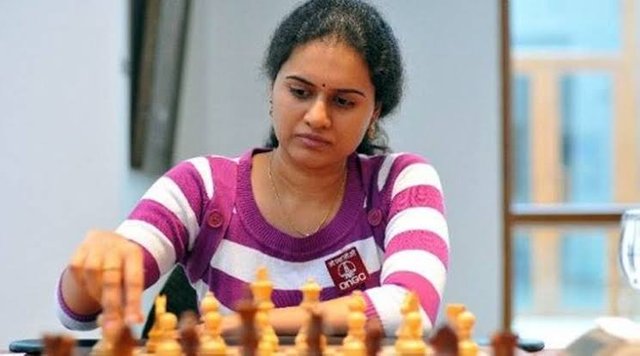 (29-12-2019 )Sunday Moscow had organized Rapid chess champion final match .Indian star koneru Humpy has win Champion trophy . She has become world champion of Rapid Chess Champion .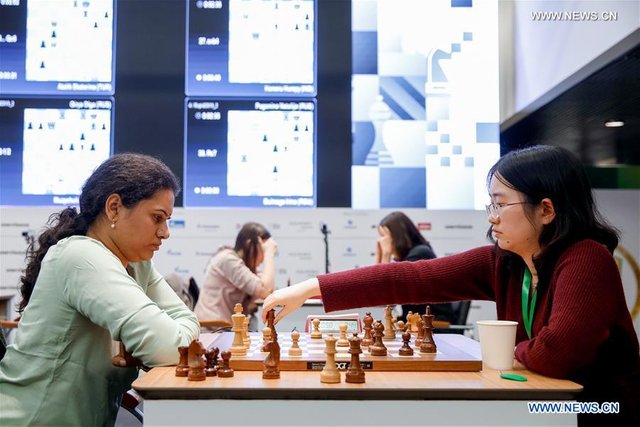 Koneru Humphy had defeated chaina player Leigh Tingje . After 12 rounds ,koneru Humpy had achieved 12 points . He had done ty. After that This match had become fixed . Before , koneru hunphy could not show excellent performance among Armagenddo match in first times . From starting , He had become defeated . So she had returned with good performance . He had win second game by ty . Among last selection round , she had shown extra-ordinary performances . As a women chess player , Konaru Humphy had snatche champion trophy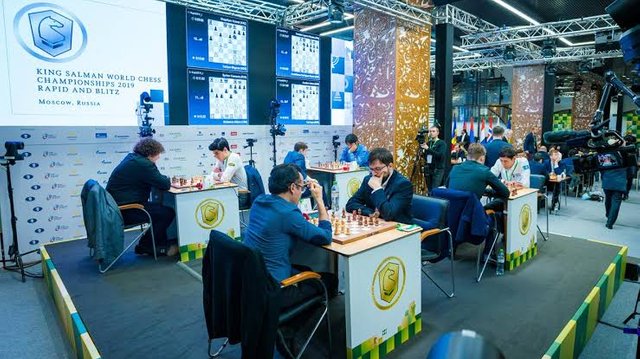 On the other hand , Norway superstar Magnus Carlsen has achieved world champion trophy as a men champion chess player. Everyone is impressing koneru humphy by her great achievement . Truly It is great achievement for Koneru Humphy .
Regards @simaroy