Mirabai channu is an Indian weight -lifting player .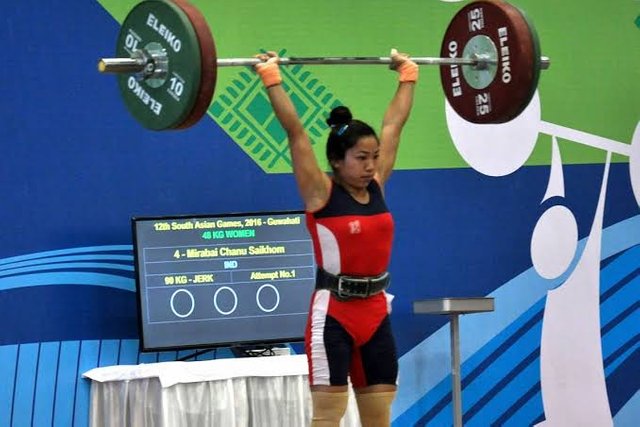 She is very skillful and talented player in India .The Thailand of Pattaya city will started world weight-lifting championship 2019. There Mirabai channu had participated . But she can not snatch best position . Mirabai channu is 25 years old . Thursday she joined fourty nine kg department . She had improved three sectors her own records . She had piicked 87 kg in snatch sector . she had picked 114 kg of Clean and Jerk .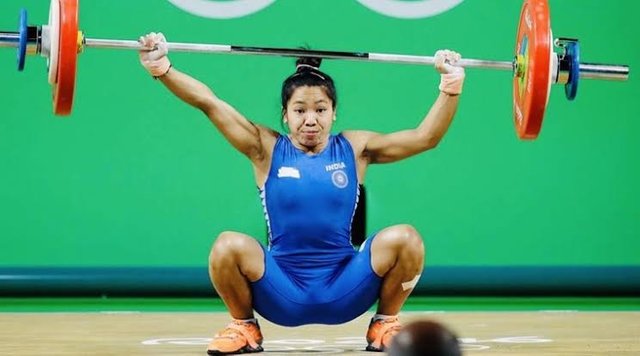 Totally , she had picked 201 kg of weight -lifting championship . Finally she has snatched four place . She can not make great record for a little chance in this championship . In April she had picked 199 kg .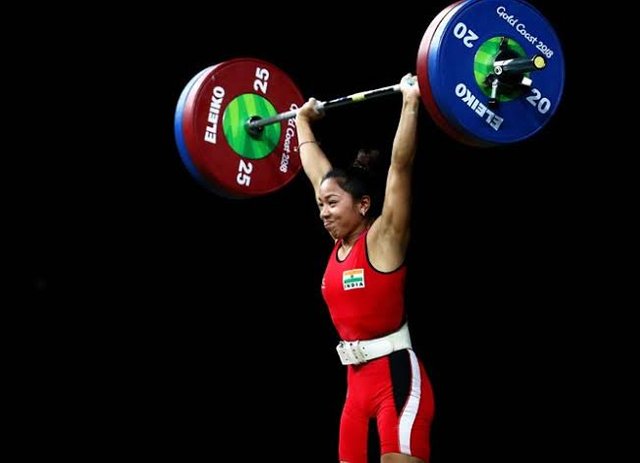 As a national player ,she is the highest weight -lifter in India until now.Chaina player Jianhua has snatched gold medal as a champion. North Korean player Re song Ghum has snatched third place of weight -liftimg championship . Though Mirabai channu had shown extra-ordinary performance , she can not won any medal. She has snatch fourth place this championship . She had tried with her amazing skills . We hope that she will set great record next championship . I want to say that we are proud of Mirabai Channu.
Regards @simaroy