The Thailand of Pattaya city will started world weight-lifting championship from tomorrow . This champion will run until 27 september 2019.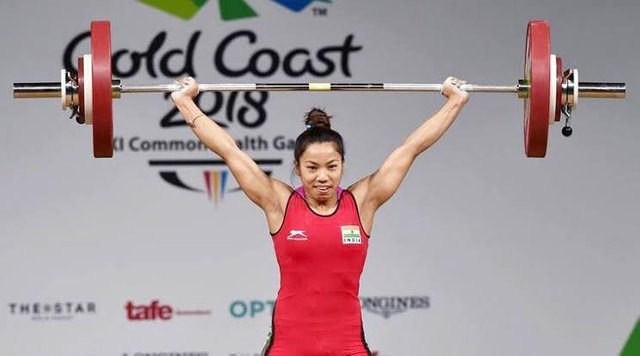 Saikhom Mirabai Chanu was doing bright of own country face .She had picked 48 kg. She had achived gold . Because of his back injuries , he took rest nine months after world weight lifting champion .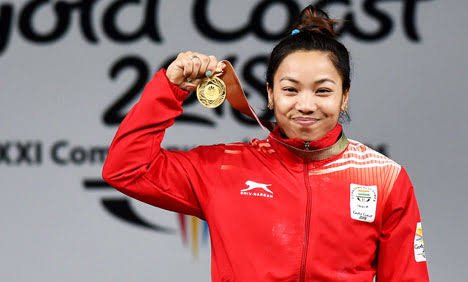 But She had snatched gold of Common wealth games in 2018. This year, Mira took big target . She will show her extra ordinary skills. She want to pick 210 kg. We hope that Mira can pick this weiket. She will snacth champion trophy like before . Mira ambition is 210 kg. He was training for picking of 203 kg. National coach said that Mira will fight Chaina competitor . For this reason she took big target
Because China will picked more weiket . Mira will picked minimum 200kg up.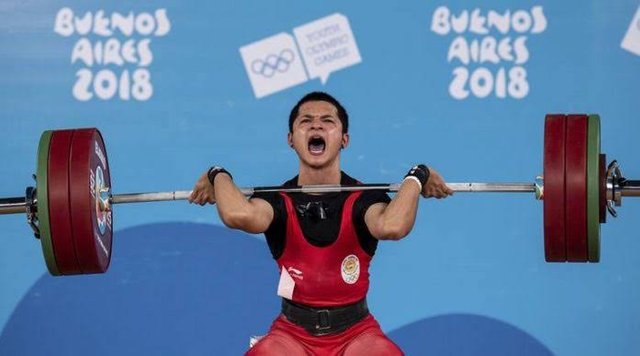 Source
Becides Youngest competitor Jeremi Lalrinun will play this game . Jeremy is a monipurian . She is 16 years old . Jeremy had picked 131 kg of AJAT cup . Hee had picked 157 kg of clean and jerk . Besides jeremi had set record of youth olmpic.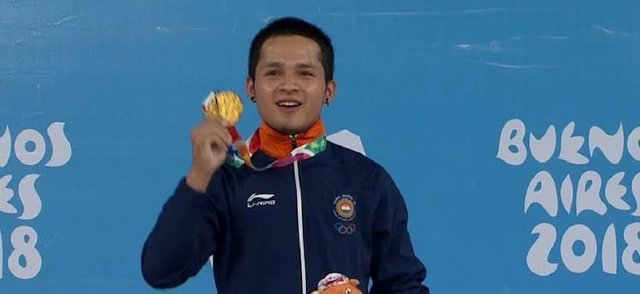 Source
He had snatched gold . Without Mira and jeremi, Ajoy singh and Achinta Seholi will participate this championship .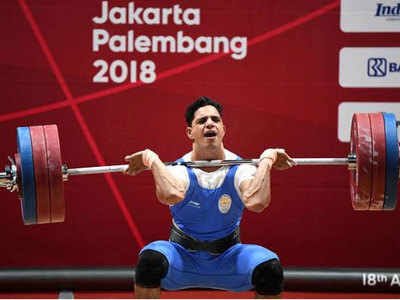 We hope that this contestors will show very well their skills. All the best all competitors .
Regards @simaroy