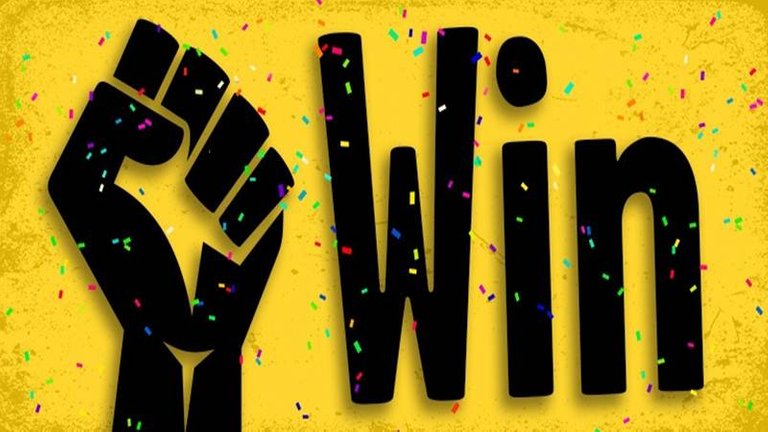 Hey SportsTalkers!
So our first week went through smoothly with no complications just the way we like it. No winner tho. Thank you all for showing your support by upvoting and buying tickets for the contest. For all newcomers please take a few moments and read the guidelines and you can join as well! Here we burn coins and someone wins big!
This MMA based contest is very simple, no worries, even if you don't follow MMA/UFC you still have the same chance of winning as everyone else. UFC events are hosted on a weekly basis and I'll basically pick 3 fights for you guys to put your prediction on. Whoever correctly guesses how these 3 fights end is the winner.

BUY YOUR TICKETS NOW!
1 TICKET = 2000 SPORTS
You can buy more than 1 ticket and give yourself a better chance of winning by making different predictions with each ticket.
Example 1 ticket:
Fighter A/Round 3, Fighter C/Round 1, Fighter E/Round 5
(Instead of "Fighter and letters" you'll put in their lastnames)
---
All tickets bought, and my post payouts as well become the prize pool.
30% of it will get burned at the end forever!
This is now a progressive-jackpot with 23,500 SPORTS and growing!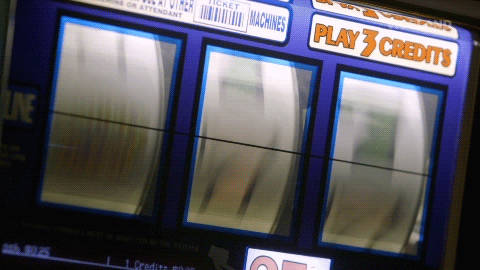 UFC Fight Night 157 - Sat, 31 Aug, 12:00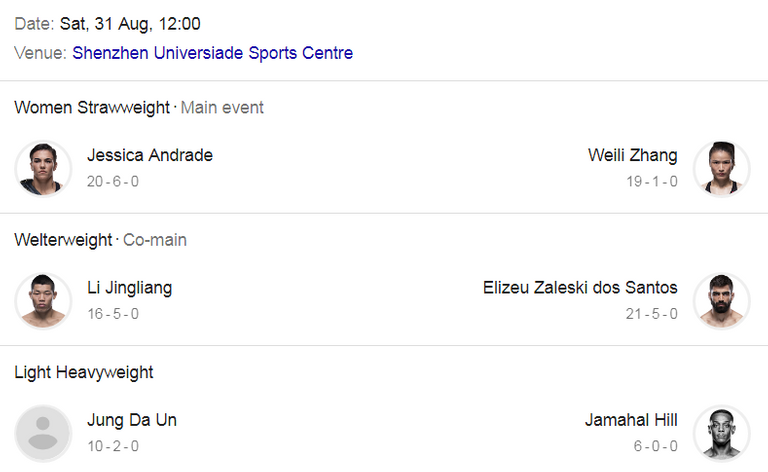 ---
Jessica Andrade VS Weili Zhang is a 5 round fight, others are 3 rounds.
---
Any tickets bought after Sat, 31 Aug, 12:00 will NOT be valid!
---
Send your predictions to @kid4life or @kid4life.sports
---
Good Luck All!
If you have any other questions please don't hesitate to ask!
Thanks for stopping by!