Hey SportsTalkers!
Heres a chance to win a free entry to this weeks UFC contest where you can possibly scoop the 45,000 SPORTS reward in the prize pool. If you have no idea what am I talking about please go ahead and check this post before we go further. Okay, keeping it simple with this one.
UEFA Europe Qualifiers
---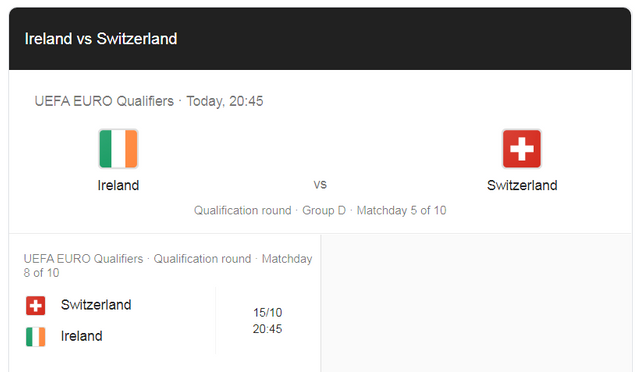 ---
PREDICT WHO WINS IN TONIGHTS GAME & WIN A FREE TICKET
The game starts in about 5 hours so please make your picks before that.
Good Luck!
Thanks for stopping by!