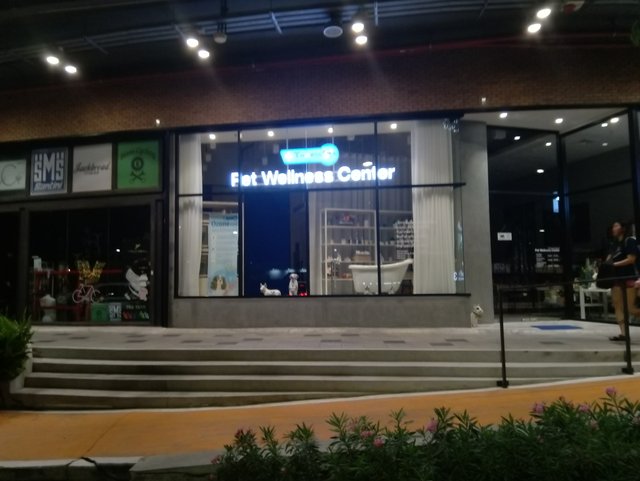 Almost two weeks back I started a new weekly competition with what I thought would be a huge success with many entrants.......
https://www.sportstalksocial.com/contest/@leedsunited/it-s-the-big-weekly-contest-10-000-sports-tokens-in-cash-and-a-1-000-000-sports-token-delegation-for-1-week-1
.......but it didn't quite go according to plan, and what with me taking a short break it's been left on the back burner until now!
It wasn't a total disaster, there were just a few really good entries so a big thank you to @talesfrmthecrypt @philnewton @jadnven @welshstacker and @cabinet24 for taking the time to comment and enter.
I am going to run it again starting on Saturday but we need a winner for this inaugural week and so, the winner is.....
@philnewton who gets a 10000 tokens + 1 million delegation for a week, except it will be a little over a week on this occasion! I hope everyone goes and shows him some love too as he writes great posts that don't get the token quantities they deserve!
Hang on though, as a huge thanks to the other entrants, they are all getting 5000 each too. Let's hope this week, everyone enters again and we can build up a nice body of work for people to read. There will be a couple of small changes too but more about that on Saturday.


Watch out for the new post on Saturday!!!
Marching On Together


5328