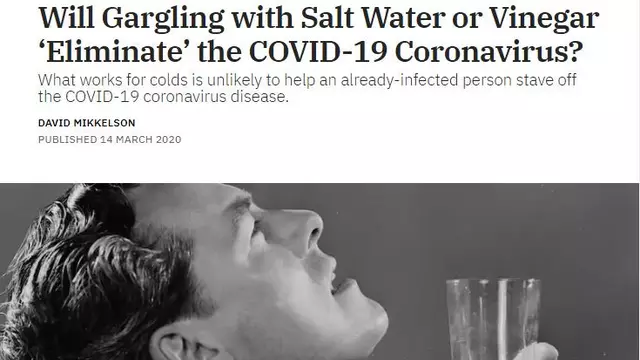 sumber
Good afternoon and morning enthusiasm in carrying out daily activities that are fun to do at the moment is silent silence, in accordance with the direction and instructions from all lines.
Prevention is better than cure, as many corona virus sufferers are rife in the world.
Concern comes from yourself, don't just expect the attention of others.
Awareness is the main thing, starting from
Self / personal
Family
Environment
if it has already happened, we try to avoid everything.
Good in sports and other activities.
That source of income is no way out
Selamat siang dan semangat pagi dalam melaksanakan aktifitas sehari-hari yang kenyakan dilakukan pada saat ini adalah berdiam diri diruman , sesuai dengan arahan dan intruksi dari segala lini.
Mencegah itu lebih baik dari pada mengobati, seiring banyaknya penderita virus corona yang lagi merebak di dunia.
Kepedulian itu datang dari diri sendiri, jangan hanya semata-mata mengharapkan perhatian orang lain.
Kesadaran merupakan hal yang utama, dimulai dari
Diri sendiri/pribadi
Keluarga
Lingkungan
kalau memang sudah terjadi, kita berusaha untuk menghindari dari segala hal.
Baik dalam olah raga dan kegiatan lainnya.\
Sumber pendapatan itu yang belum ada jalan keluar
Terimakasih
Saleum Kupi Pancong