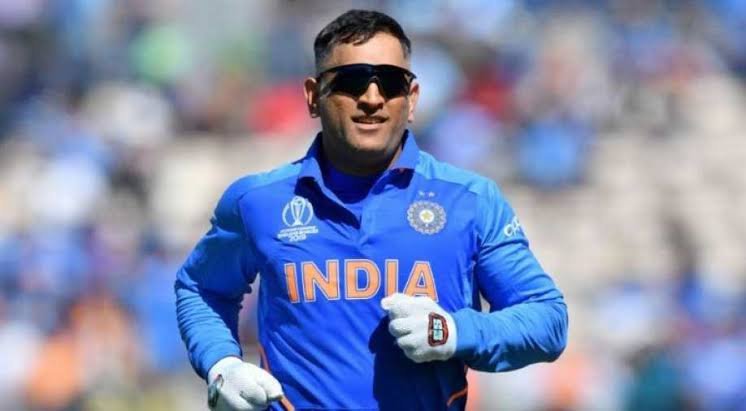 Source
Jaipur (Sports Desk) Mahendra Singh Dhoni is in the final stages of his cricket and he can retire anytime. Anyway, he has not been a part of Team India since the ODI World Cup and hence his cricket future has been questioned. Dhoni has made many records during his cricketer career, but we are telling here some records which Dhoni has not been able to name so far and it is believed that he can hardly make this record before his retirement.
First record - The record for most matches as a wicketkeeper, Dhoni has played 350 ODIs as a wicketkeeper so far.
Sangakkara, who has played 404 matches for the most ODIs as a wicketkeeper in world cricket, does not seem to be able to match Dhoni before his retirement.
Second record - In ODIs as the wicket-keeper, Dhoni has hunted 444 wickets in his 350 matches. During this time Dhoni has taken 321 catches and has done 123 stumps. Former Sri Lankan wicketkeeper Kumar Sangakkara is the biggest victim in ODIs. Sangakkara has taken 382 hunts in his 404 ODIs with 383 catches and 99 stumps. It remains to be seen whether Dhoni can match this world record or not.
Third Record - As the wicketkeeper most catches in ODIs, Dhoni has taken 321 catches as wicketkeeper so far, Adam Gilchrist holds the record for most catches in ODIs. Gilchrist has taken 417 catches as wicketkeeper.