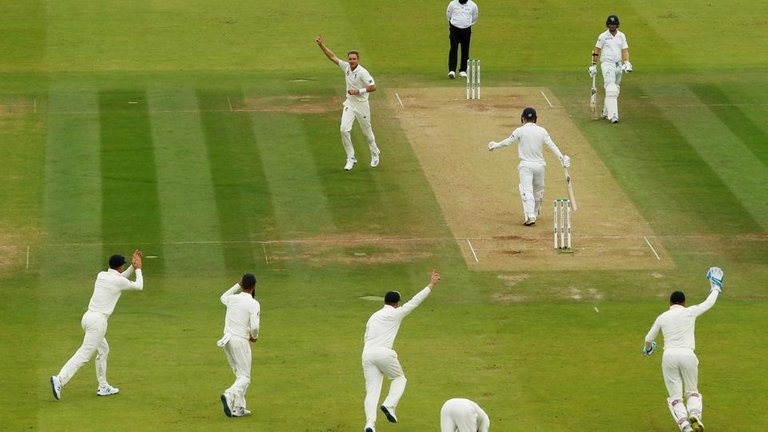 source
We live in an era where the cricket has been more towards the shorter format, the youngsters are getting ready to play more fearless cricket, when there is colors to the glimpse of various cricketing action on the field, where it is full of glamour, last but not the least where commercialization has a significant impact on sports like cricket in shorter format.
Technically, there is no doubt that Test cricket is the highest standard of cricket. It is still played in the B&W mode(although we could see the colors of it when we watch on television). In Test cricket every one is tested, be it a bowler or be it s a batsman regardless of the pitch and any other conditions. Test cricket is not one sided too. It is more balanced and it offers sufficient time to a player to prove the skills. So it is devoid of impulse and whatever is played is really through immense hard work. Bowling a sustained spell is not that easy, so as batting throughout the day. In flat wicket the bowlers struggle, yet he bowls throughout the day. Similarly, in bowler friendly wicket and conditions, the batsman struggles and the every runs he scored is like big task on that particular day & conditions.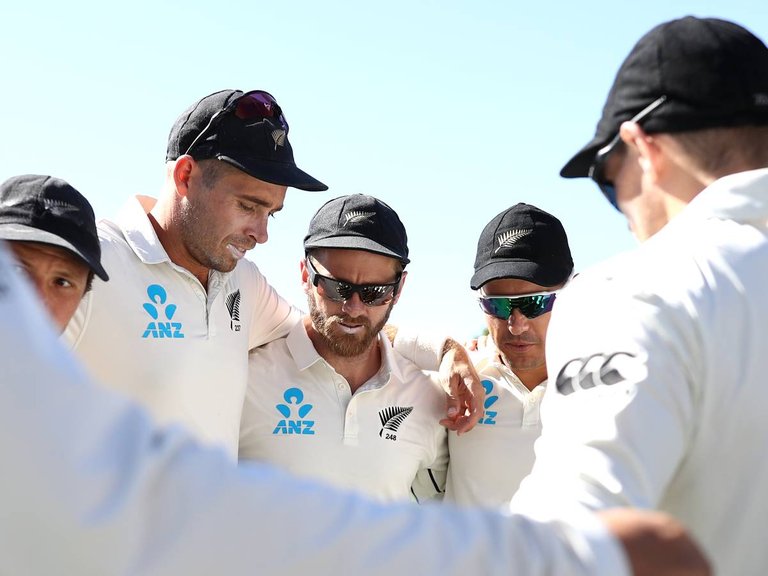 source
Those who really love cricket will agree with me that they enjoy more in test cricket than any other shorter format. Apart from the regular experience of audience I will also add that Test format is less noisy and pure essence of cricket. If everything is known then why the Test format is ignored over decades. The evolution of sports over a period of time is a different chapter, but the ignorance of the very essence of cricket is really discouraging for the cricket lovers and the sports fraternity. Commercialization may be a part of sports, but it can not be at the cost of the true format of the cricket. Therefore in policy making and setting up of the framework, a balance between the Test cricket and the other shorter format is essential. After all the next generation cricketers should go through the test of Test cricket, no matter how good they are in other formats.
In last 10 years we have seen the reduction of Test matches and those void were created to fill the shorter format and all these happened at the cost of Test format. I am not saying other shorter formats of cricket are bad but what I am trying to highlight is that the other formats should not be brought upon at the cost of Test format. If at all it was required then there must have been a proper balance between Test, ODI and T20I formats.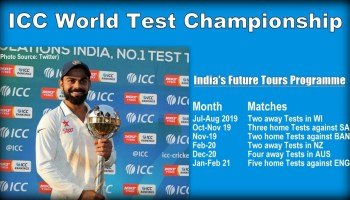 source
But now at least some of the young icon like Virat Kohli, James Anderson and many others have pressed for giving more importance to Test cricket and ICC has also realized that the time has come to give its due to test cricket which was ignored over last 10 years. The rise of T20I is good but the rise Test cricket and its significance is equally important.
The ICC has officially launched ICC Test Championship. There will be the top nine teams which will participate and they are- India, Australia, England, South Africa, West Indies, Pakistan, Bangladesh, SriLanka. There will be 71 test matches for these teams to compete and this competition will be through 27 series. This will be played over the span of next 2 years and it will get underway on 1st Aug 2019. The final will be in June 2021 which will be played in UK. Each team will play three home & three away series. The total points of each series are 120 points and it will be distributed equally over the number of matches. For example, if in a Test series 4 matches will be played, each match will count 30 points, if 3 test matches will be played in the series, then it will count 40 points. The tie will share the points. The draw will be considered as one third of the win.

source
Schedule
source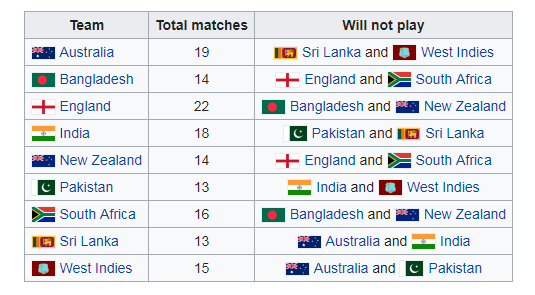 source
I am happy to see this format. Although it really very long competition in the context that the total time period is 2 years before the final match. But that is how the World Test championship can be planned. Every Test match is 5 days, so to accommodate 9 teams and make the competition happen properly, definitely takes some time. But the beauty & charm of Test cricket will return with this and I am sure it will push some extra bit of enthusiasm among young cricketers.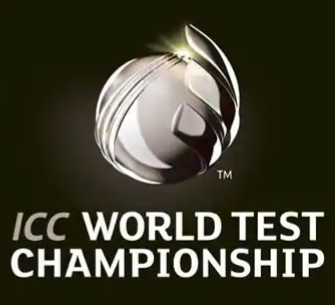 source
When the players will strive to play the highest standard of cricket through ICC Test Championship then they will definitely feel privileged and I am sure they can better explore their true skills of cricket in this kind of competition. I am very sure that It will establish a new benchmark in the history of Cricket. ICC should also be complimented for giving its due to the Test Cricket.