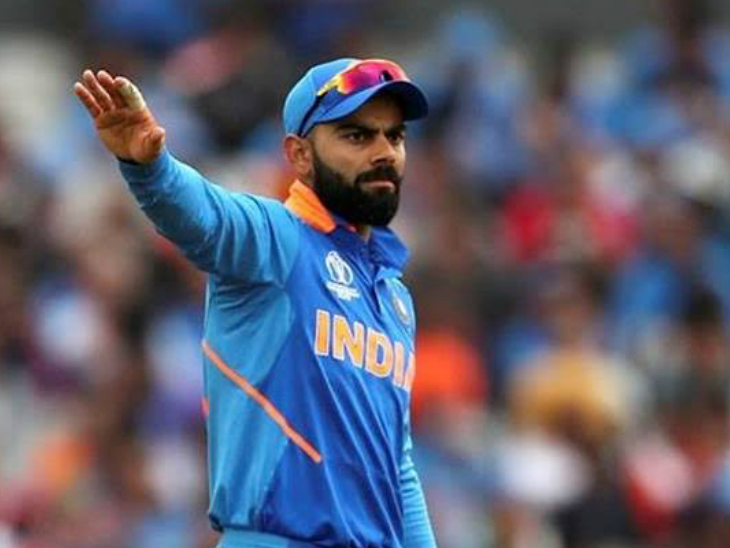 image source
Hi guys good evening under the captaincy of virat kohli team india is moving well and good direction. team india has thrown 2 overs less in the fix time so this is very bad thing and very slow over. So because of this team india lost 40%.
ICC has taken this decision and players are not happy with this decision. captain virat kohli accepted this and apologies for this too and accept 40% cut.
cricket match has many rules and everyone need to follow these rules but if any player or captain or team not follow these rules then they must be punished and you are seeing live examples here.
Remember that india has won 4th t20 match against new zealand in super over. So that's it guys this news is important for cricket fans so i have shared it. click follow button.