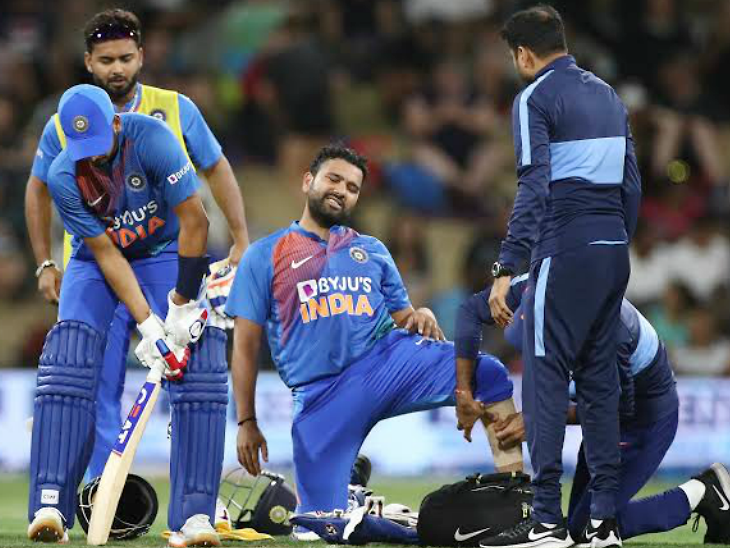 Image source
after making score of 60 runs rohit sharma feeling pain and he out from the t20 match. india-newzealand one day series are happened 5 February and 2 test series on 21 February.
In 5th t20 match kohli is absent so rohit sharma taken this responsibility and did captaincy so this is how rohit sharma is a best alternative of virat kohli as a captain and also as a batsman also.
First oneday will going to happen on 5 February so this date is very important for indian fans. mayank agrwal is also will be added in the team so this is possibility.
anyway guys this is the important update so i have shared you. if you are also waiting for more updates regarding this cricket series of india then you need to follow me.