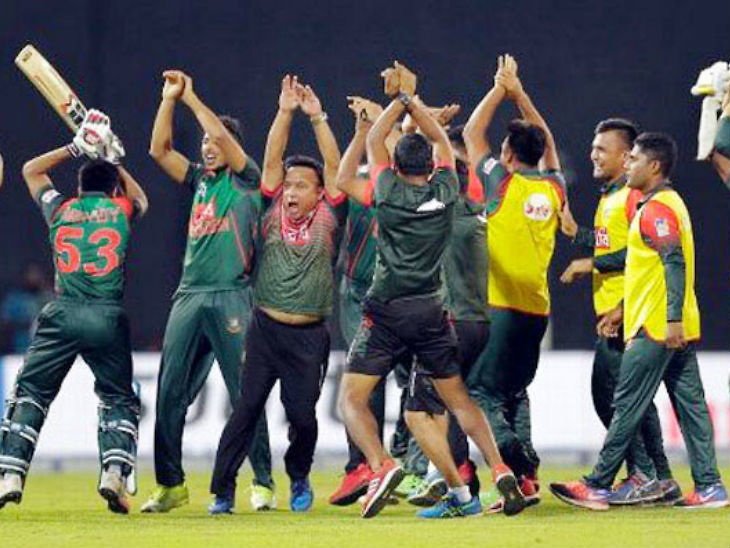 Image source
Every country's cricket team has some wrong numbers. They are always abuse even they do not care their country respect. so Bangladesh also has this type of player.
After winning the under 19 world cup he abused indian players. also abu jayed did big celebration after doing out azhar ali of pakistani team.
Celebration is need but celebrate the way that can't hurt anyone. also this type of controversy is happening always all country but if you respect your sport game your cricket and your country and other people and country also then this can make you great icon.
So here i am not targeting any single country players but i am talking about abusive behaviour of all player who doing this. so crickety board association should make some rules to covers this issue.