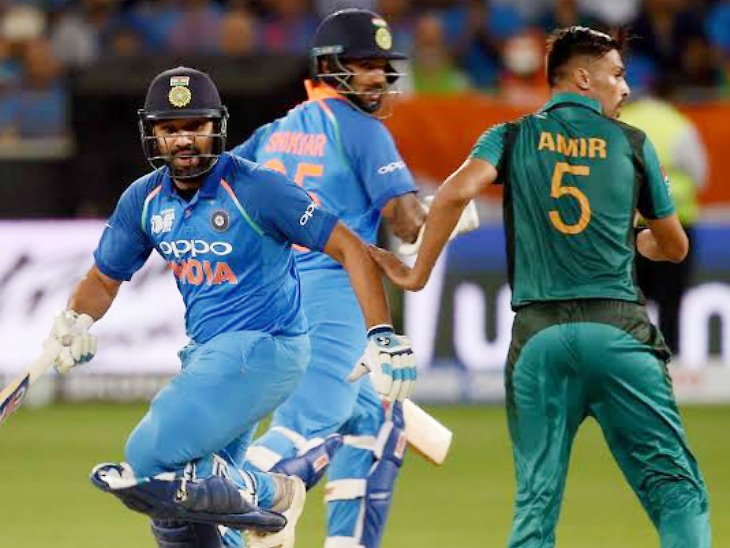 Image source
Recently BCCI said that pakistan can invite any country because they are independent to do it but indian teal will never come there tom play cricket. After 2008 team indian never visited pakistan and after 2012 team pakistan never visited india so this is the situation of both country.
So even in cricket both are enemy of each other and don't want to play. Also bcci said we need strong ground to play. in 2018 asia cup india goes to UQE to play tournament. So this was a great experience for every team and cricket fans also.
So there are lots of problems in this tournament because signle player not agree to play there and also in pakistan side same situation happening.
Good solution is cricket board should organize this tournament in foreign so audience get entertainment of ind vs pak cricket match.
because both country has crazy fans who are supporting them so this can be possible so what you think about this let me know int eh comment section. Take care.