Today i am Going to share information about the Muthiah Muralidaran. murli is short name of him or nickname his full name is Muthiah Muralidaran and he belongs to sri lanka country. i am also fan of his style of spinning the ball. He was born on 17 April 1972. And his height is 5 feet 7 inch.
He had won the status of biggest ever test match bowler in 2002 by wisdom cricketer elemenac. You know that he played last test match on 22 July 2010 and in his last over and last ball he taken 800th wicket. Also he become a biggest wicket taker ever in test series in 2007.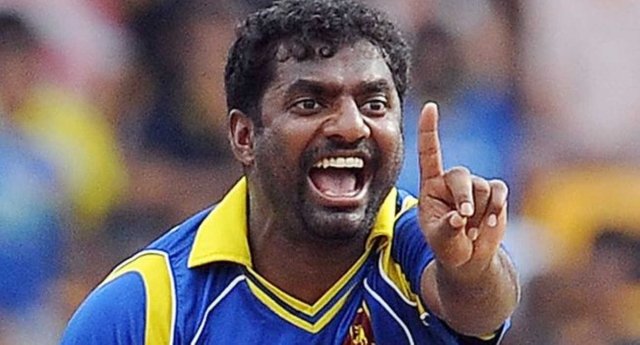 Image source
Murali had many records that can't be breakable and very tough to break those records for other bowlers. That's why murali is coming in top 5 cricketer in the world. He was also trapped in controversy because he changed his bowling style after his hand injury.
chinnaswami muthaiah is the father of muralidaran. he completed his study in sent anthony college in candy. He was started off spin bowling by advice of his coach of school. And till then he was followed him and gets many success in life by this bowling technique. Guys everyone has own expertise in specific field and murali has expertise in off spin so he identified his skill and did lots of hard work so he get success in bowling world.
He lost his grandpa in 2004 in the age of 104, he leave the indian tour and goes back to sri lanka to complete funereal of his garandpa. His wife is belong to Chennai city india. And she is the daughter of dr. s rammurti.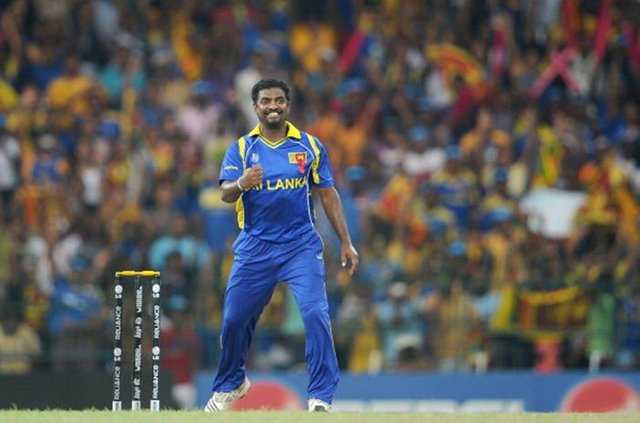 Image source
So guys this information is recommended for the sports talk community because it is not available here. Because murli is very fantastic cricketer so we should highlight him. If you are liked my article then you can share it on other social media and don't forget to upvote it.