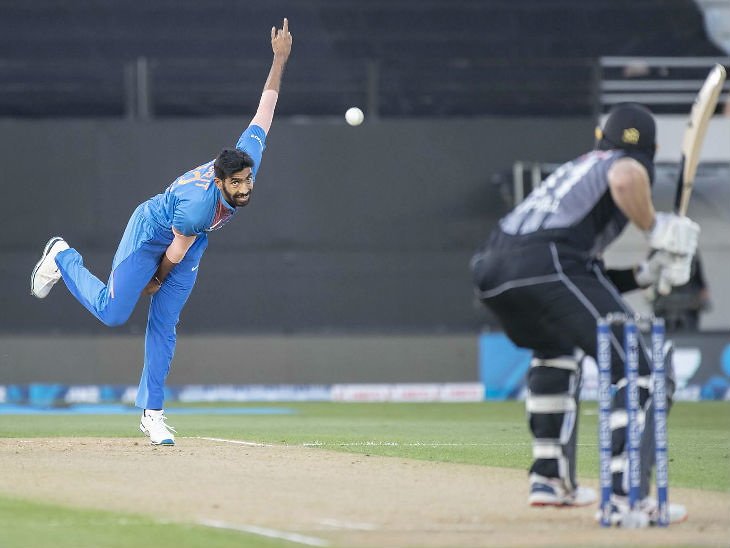 Image source
Rohit said that i have only two options for super over one is shami and second option is jadeja but i choosen bumrah because boomrah can deliver better yorker. boomrah has given 17 runs in that super over.
Rohit sharma is also intelligent cricketer and captain also. rohit shrama won the match by hitting 2 sixes in the last which is attracted many fans eyes on these amazing shots.
So anyway victory is important and every player is doing best for team. but when talking abaout team management, rohit sharama is very clever.
mohammed shami has only given 2 runs in 4 balls which is cleverly given delivery and lastly rohit sharma said that suprt over is very hard to manage for any captain.
So guys this is the story of ind vs newzealand last cricket matchand what you think about it let me know in the comment section and don't forget to upvote it.