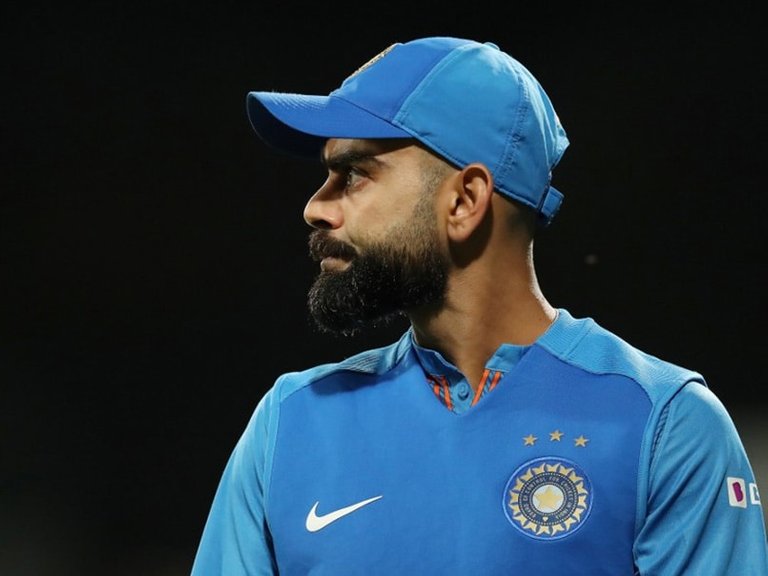 Image source
Here we are going to discuss NZ vs IND 3rd ODI series. So india lost this series. This is very sad news for indian fans but fans are going to support indian team anyway cheer indian team because loss and win are the part of the sports and both can happen.
virat kohli active and good captain and under his captain ship team india won many matches and series so he is the brilliant bu that does not mean that team can't face the loss as i said above loss or win are the part of the game.
in this oneday match team india does batting first and scored 296 runs in 50 runs and team lost 7 wickets so the score is not so good but it is okay.
so this score is very easily done by the newzealand team and they won the match. anyway next time team india will win for sure because i am also virat kohli fan so i am cheering the team india.
Keep on readind my latest post by following me just click the follow button. thanxall...