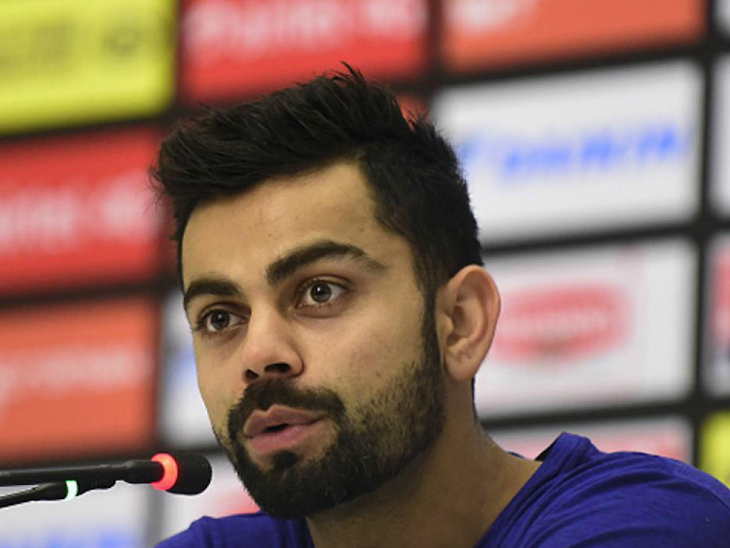 Image source
Guys t20 world cup preparation is ongoing and one by one every player giving statement about it and giving opinion and recently virat kohli said about it. And he said absolutely correct.
IPL give players much better preparation with entertainment. player can easily prepare himself for any big series like world cup or international series of t20.
Ipl has 20 overs match and t20 world cup also has same over so player can easily prepare himself with this format because both platform has same over system.
So seeing this virat kohli told that ipl is best option to prepare t20 worldcup and it is truth. oneday and t20 formats are totally different and preparations are also different so this is what virat kohli want to say.
Anyway follow me to get latest updats and don't forget to share this article among your friends on social media take care guys.