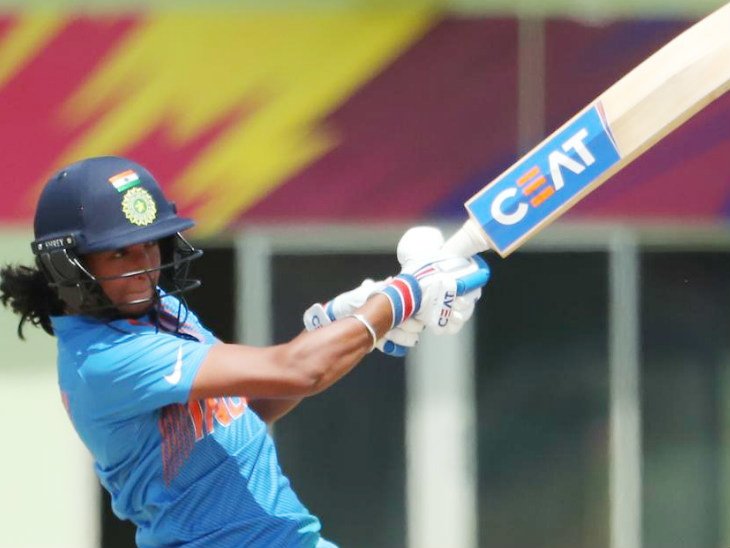 Image source
women cricket is getting popularity day by day which is very good thing and in coming years we will see more improvement in this field. anyway let's talk about recent match.
Recently happened match between england and india and india has won this match very easily. first england made score of 147 runs and then india get the betting and scored 150 runs in 19.3 overs and 5 wickets. so it was very good and well entertained match.
harmanpreet scored 42 runs and shefali scored 30 runs so these two are biggest inning of this match by two powerful lady of indian team.
harman press hit five 4 runs and one sixer which is powerful shots and everyone feels very happy for this inning. So guys this is how india won this match.
if you are fan of cricket then you can follow me and if you liked this post then upvote it thanxall.