Sports Curation Epitome - 11-March-2020
These are a daily compilation of sports posts curated by @dfacademy-sports. In this daily compendium, we share content exhibiting what we feel to be an exemplification of brilliant sports posts published by talented Steemians.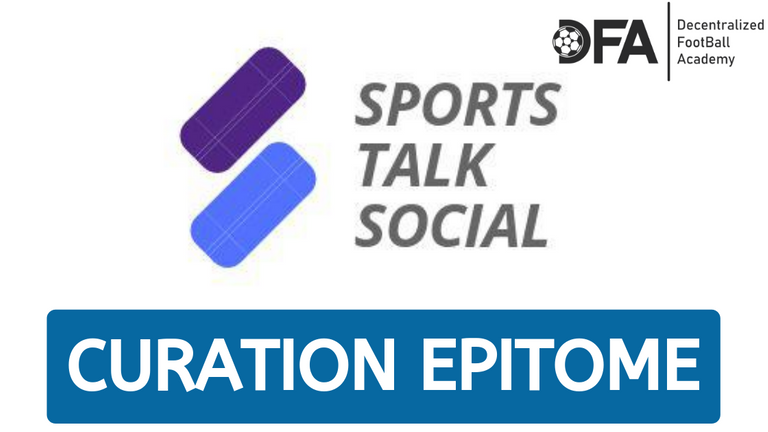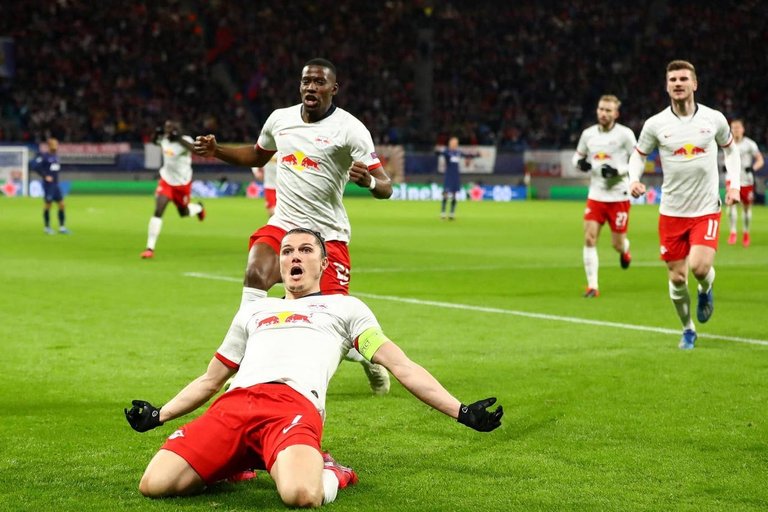 Author: @tolustx
---
The return leg matches of the 2019/2020 UEFA Champions League round of 32 began today, and as expected, two teams have secured a spot each in the next round of the competition.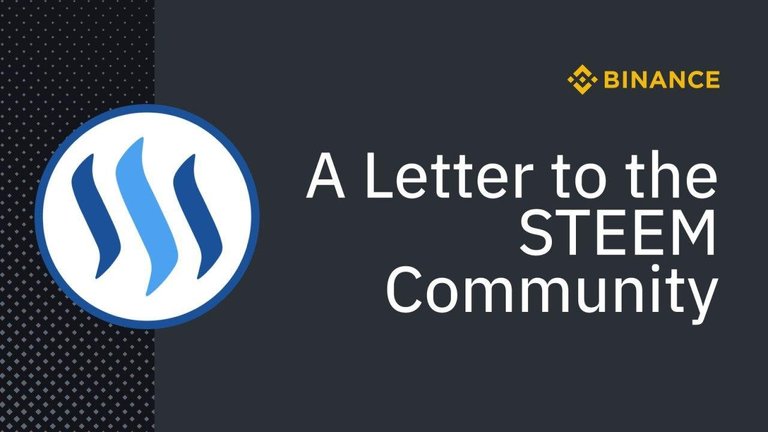 Author: @uyobong***
It is with great joy in my heart that I'm seeing the triumph of the steem community as exchanges have began to make public remorseful statements on this regard.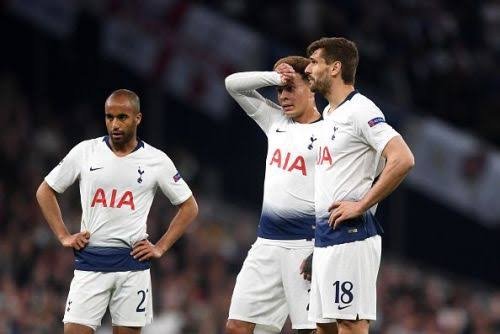 Author: @chris-uk
---
So its a very disappointing night in the Champions league for Tottenham hotspur they have just lost 3-0 to RB Leipzig.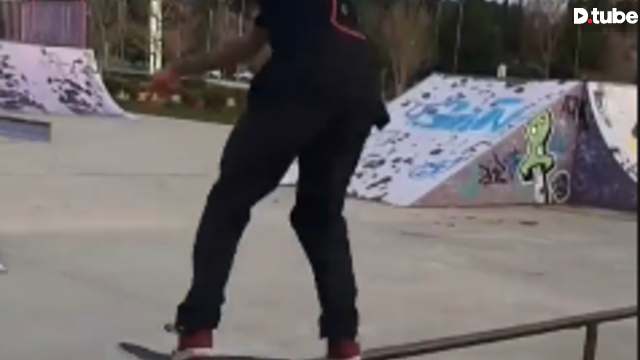 Author: @estefanobm
---
Rutina 🔥🔥

Support
This initiative is supported and conducted by @dfacademy. Our mission with the daily SportsTalk Social Curation Epitome, is to encourage and support hard working Sports authors on the Steem blockchain.
---
---