These are a daily compilation of sports posts curated by @dfacademy-sports. In this daily compendium, we share content exhibiting what we feel to be an exemplification of brilliant sports posts published by talented Steemians.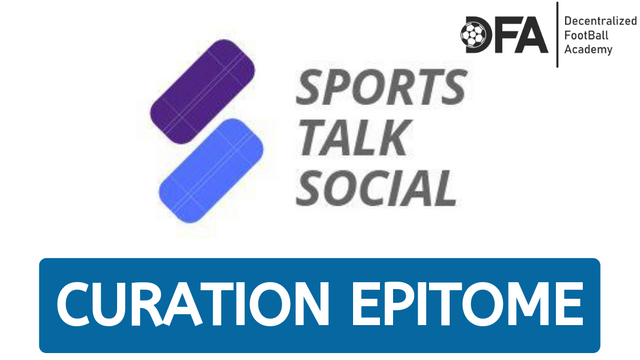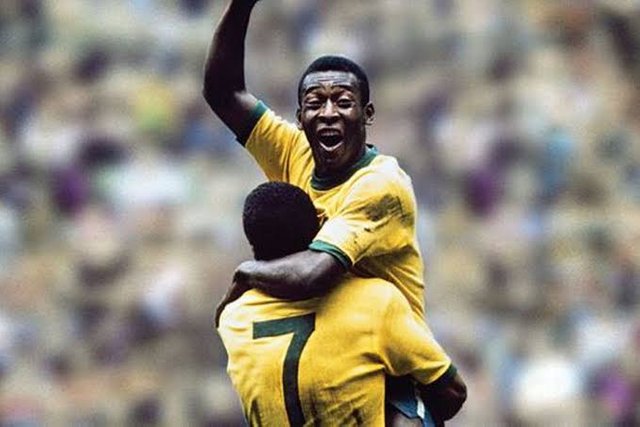 Author: @eurogee
---
Pele is a legend having accomplished so many things during his youthful period, as well as seeding many records that are yet to be broken even at the moment. He has many fans and followers, some of who don't even know when he held sway.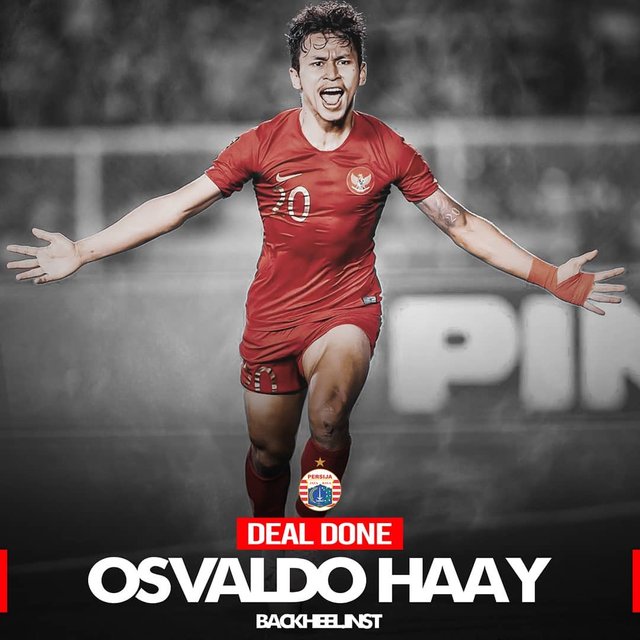 Author: @nurdinnakaturi
---
Good morning before lunch everyone in Indonesia in particular, and throughout the world in general, how are you all on this happy day, may we always be healthy and able to carry out activities as usual.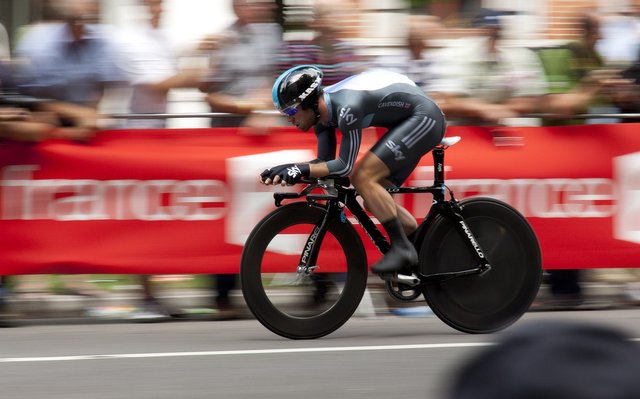 Author: @run.vince.run
---
Decided to take a day off from work today, cause I have been falling behind on a number of projects I've been working on outside of work.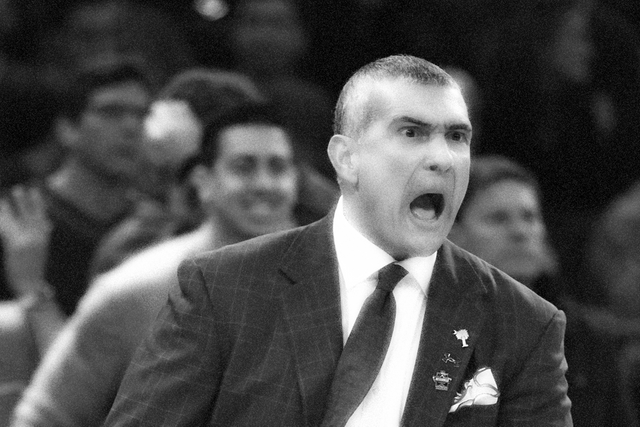 Author: @thegbb
---
Remember what you were doing on March 11, 2016? What was life like way back then? It seems eons ago, doesn't it? It might be a surprise to consider that Georgia has not defeated South Carolina since then or maybe not considering the directions the programs have went since that 65-64 win in the SEC Tournament.

Support
This initiative is supported and conducted by @dfacademy. Our mission with the daily SportsTalk Social Curation Epitome, is to encourage and support hard working Sports authors on the Steem blockchain.