These are a daily compilation of sports posts curated by @dfacademy-sports. In this daily compendium, we share content exhibiting what we feel to be an exemplification of brilliant sports posts published by talented Steemians.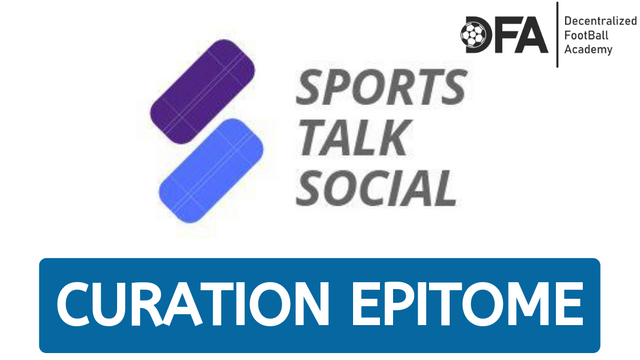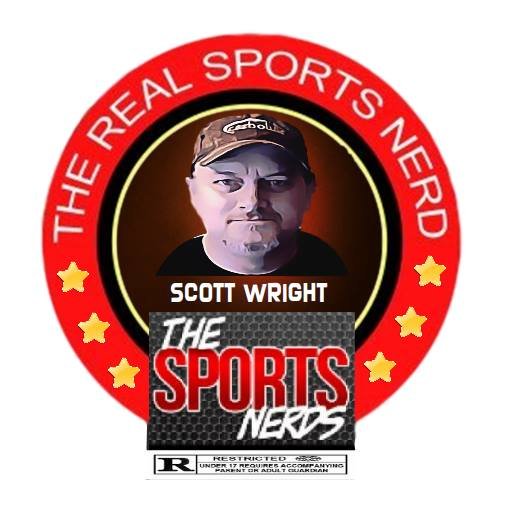 Author: @the-sports-nerd
---
I have a problem... those that know me, understand what it is... I'm lazy when it comes to posting, blogging, getting my thoughts out there, creating content, whatever you want to call it...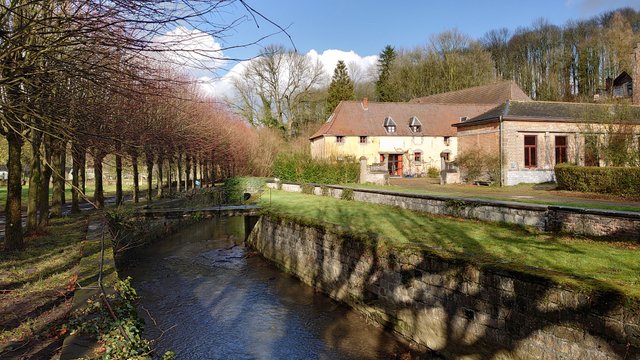 Author: @ssekulji
---
Dziś pogoda głównie rozdawała karty. Jak zwykle w środę miałem więcej czasu dla siebie, bo żona pojechała na zajęcia do szkoły językowej, już zbierałem się, żeby wyjść pobiegać, gdy zmieniła się nagle pogoda i zaczęło mocno padać, najpierw deszcz, a za chwilę jeszcze grad. Nie trwało to długo, ale wystarczyło, żeby zniweczyć moje plany.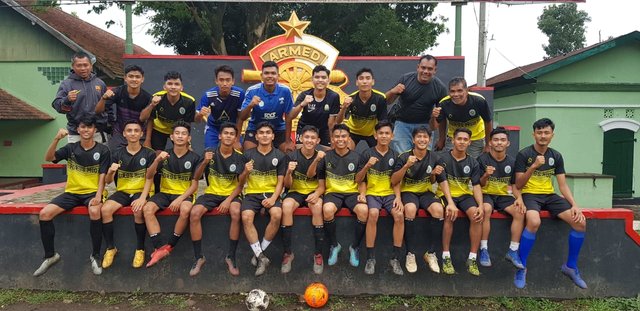 Author: @arbi.sportstalk
---
Turnamen Nasional Piala Soeratin U-17 na kuh saboh kompetisi untruk dibina aneuk muda muen bohban dan thon 2020 nyoe dipuget lei awak kuta Malang, Jawa Timu.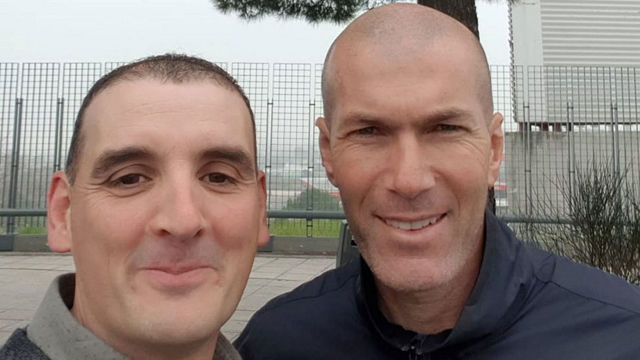 Author: @onlinesports
---
Ignacio Fernández was driving through Valdebebas last Saturday in his car when he suffered a small accident.

Support
This initiative is supported and conducted by @dfacademy. Our mission with the daily SportsTalk Social Curation Epitome, is to encourage and support hard working Sports authors on the Steem blockchain.