Sports Curation Epitome - 13-March-2020
These are a daily compilation of sports posts curated by @dfacademy-sports. In this daily compendium, we share content exhibiting what we feel to be an exemplification of brilliant sports posts published by talented Steemians.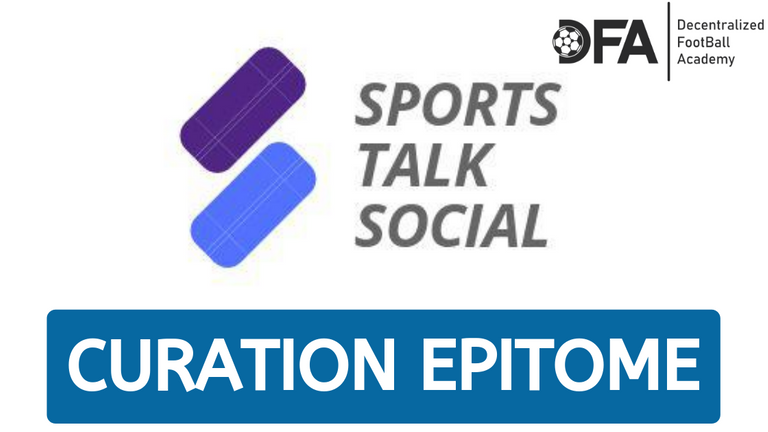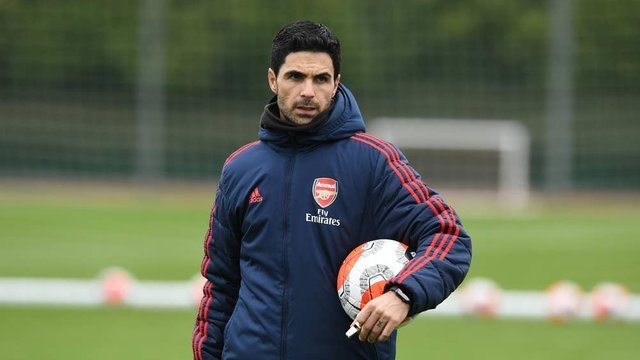 Author: @arsenal4life
---
A large part of the world is in turmoil because of the Corona Virus that's spreading and is a trying time for different people across the world. . For something that always seemed far fetched and surreal, it is awfully shocking that it has hit us so close to home.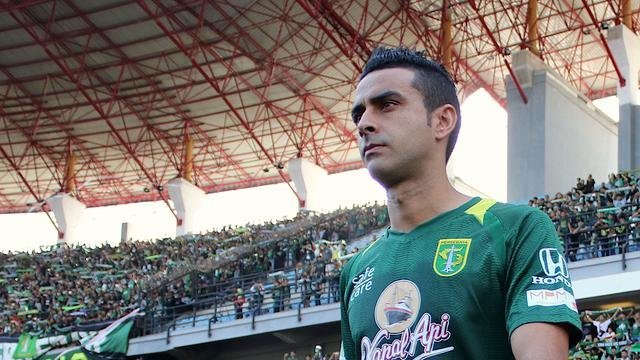 Author: @nurdinnakaturi
---
Good Afternoon everyone in Indonesia in particular, and throughout the world in general, how are you all on this happy day, may we always be healthy and able to carry out activities as usual.

Author: @josediccus
---
Sports has majorly taken a hit as well as other sectors of the world as a result of the outbreak of corona virus and in this publication I'm paying close attention to football.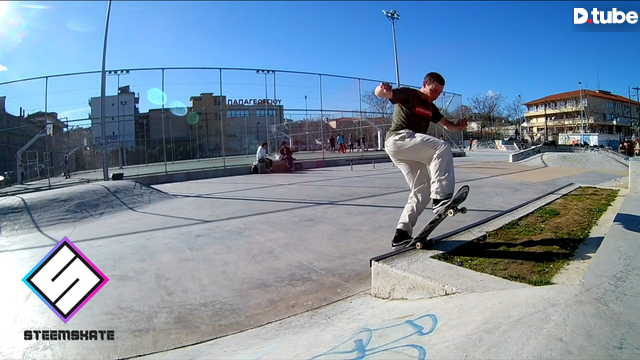 Author: @knowhow92
---
Today I present you something different than my casual #steemskate vlogs. After a special request from a couple of fellow skaters from #ytskatecrew (thanks for the motivation guys) I decided to film a "How To FS Bluntslide" video.

Support
This initiative is supported and conducted by @dfacademy. Our mission with the daily SportsTalk Social Curation Epitome, is to encourage and support hard working Sports authors on the Steem blockchain.
---
---