These are a daily compilation of sports posts curated by @dfacademy-sports. In this daily compendium, we share content exhibiting what we feel to be an exemplification of brilliant sports posts published by talented Steemians.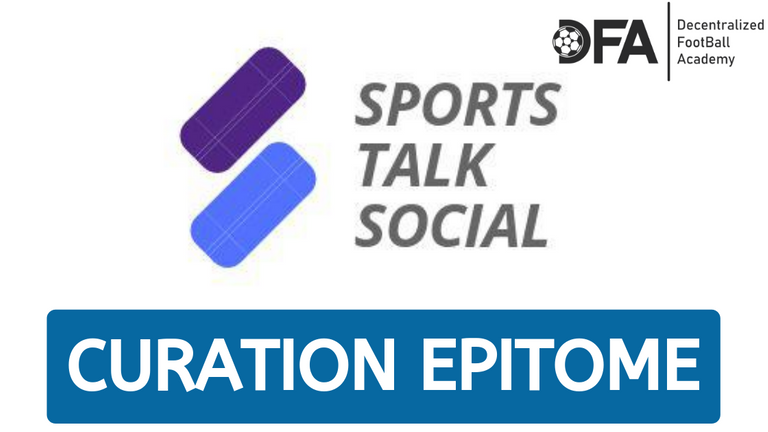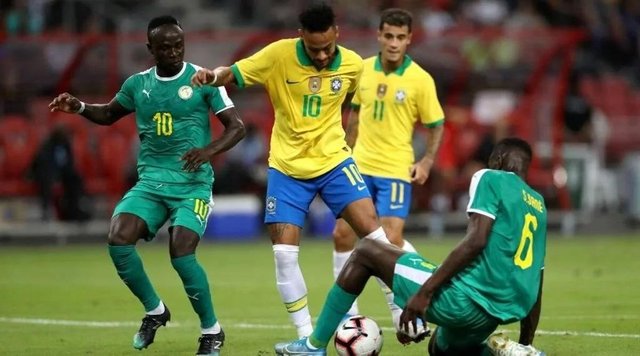 Author: @marvel1206
---
We've always questioned our team's ability to perform when it comes to important matches - especially against big teams. They always falter after getting their confidence all jiggled up and their motivation all watered down but hey! There were positives to take home after this international friendly.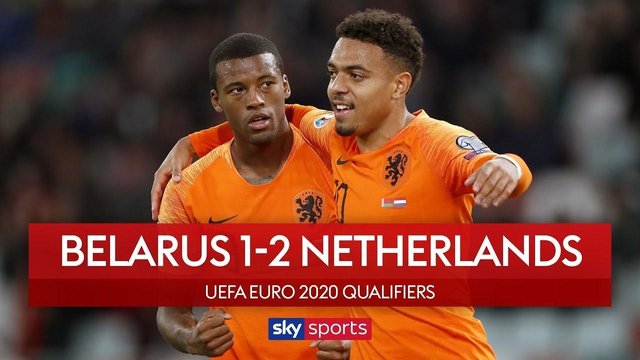 Author: @midun
---
Kualifikasi Piala Eropa 2020 Grup C yang mempertemukan Belarusia dan Belanda berakhir dengan kemenangan bagi De Oranje, Belanda kini berada pada puncak klasemen Grup C di atas German unggul karena head to head.

Author: @gloriouskids
---
We're one of the decentralized schools on the blockchain of Steem and Telos, we promote decentralization because we've built a framework for our children on it.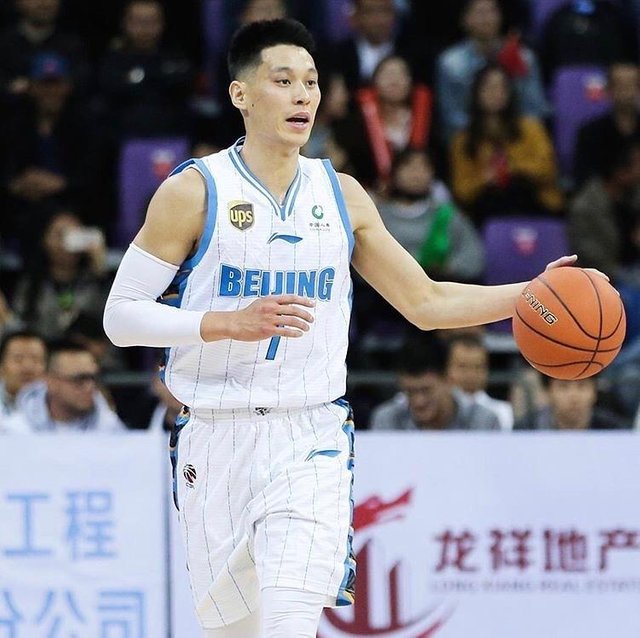 Author: @harlhana
---
Jeremy Lin scored 40 points, 6 rebounds and 72 percent fieldgoal in his CBA debut. I remember he played in the NBA he average 26.8 points during the Linsanity wherein he averaged 14.6 points in thirty-five games that year and he average 13.4 points in eighty-two games the next year in six more minutes per game.

Support
This initiative is supported and conducted by @dfacademy. Our mission with the daily SportsTalk Social Curation Epitome, is to encourage and support hard working Sports authors on the Steem blockchain.