These are a daily compilation of sports posts curated by @dfacademy-sports. In this daily compendium, we share content exhibiting what we feel to be an exemplification of brilliant sports posts published by talented Steemians.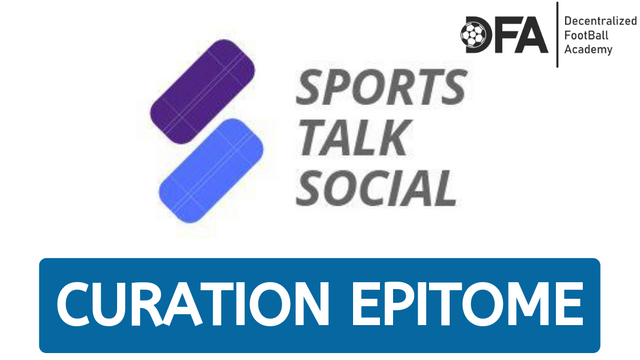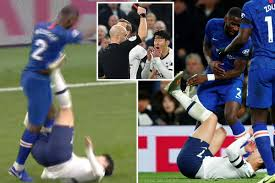 Author: @chris-uk
---
The VAR drama saga continues as another big premier league game is once again VAR focused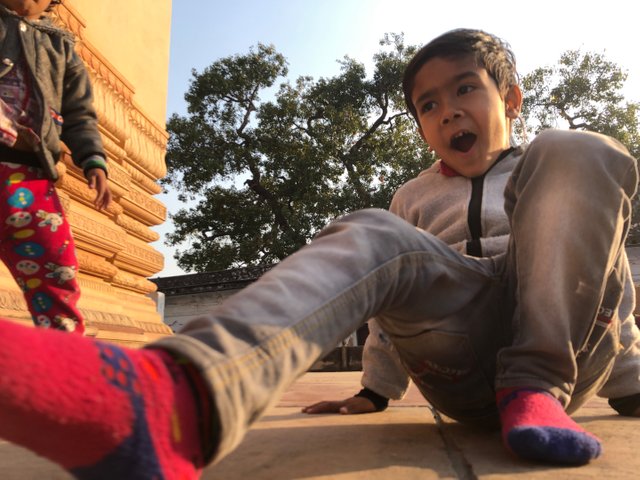 Author: @amico
---
In the afternoon we moved to Haridwar where we visited the temple of Rada Krishna and witnessed the cremation rites. Then we went to Anandamayi Ma temple.


Author: @gduran
---
Manchester United beat Chelsea 2-0 at Stanford Bridge today, it was not a great game the most amazing thing I can get out of it is how bad can a referee be? This guy Taylor actually gifted MU the win.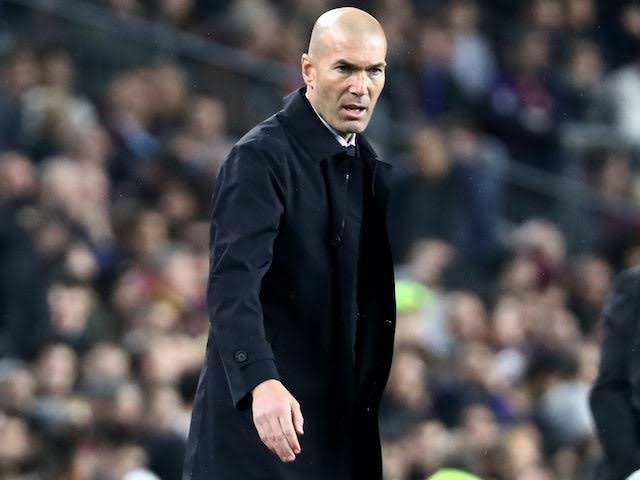 Author: @austin0
---
It is true that you do not win always in football and also in life but never try to justify your loss with that quote when you apparently called failure upon yourself.

Support
This initiative is supported and conducted by @dfacademy. Our mission with the daily SportsTalk Social Curation Epitome, is to encourage and support hard working Sports authors on the Steem blockchain.