These are a daily compilation of sports posts curated by @dfacademy-sports. In this daily compendium, we share content exhibiting what we feel to be an exemplification of brilliant sports posts published by talented Steemians.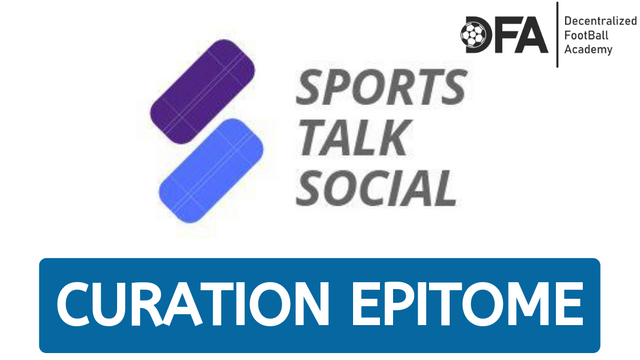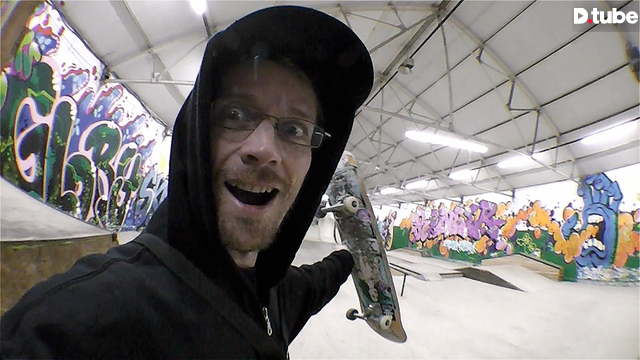 Author: @nicolcron
---
A few regulars were unable to make it this week so I saw this as a great opportunity to film a skate vlog!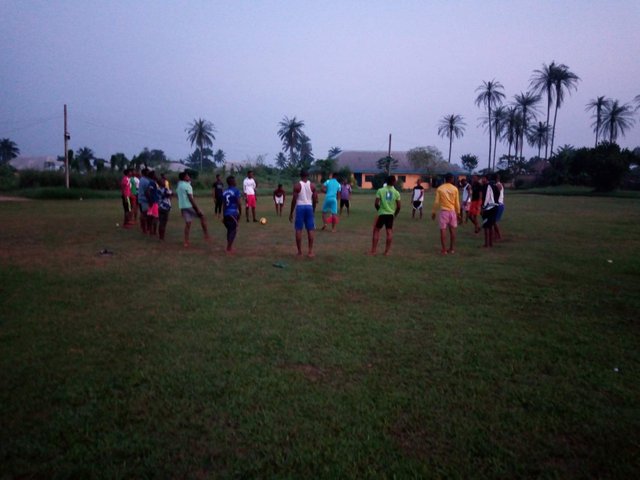 Author: @uyobong
---
Football is a game that unifies, especially among the young folks. It is believed that it has the power to bind and unite Communities, organizations and even families together.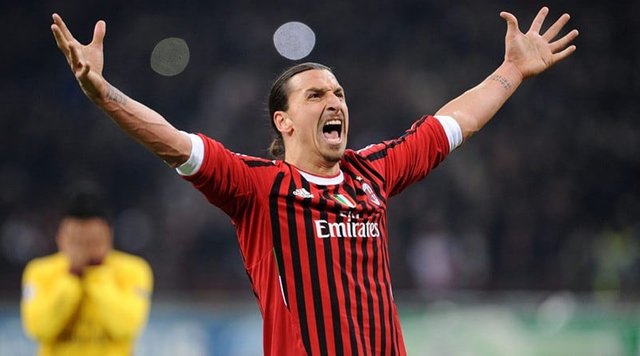 Author: @menoski-sport
---
Zlatan Ibrahimovic is one of best strikers ever. He says and does what he says. AC Milan had been in a very bad streak of winless games, but since the arrival of Zlatan Ibrahimovic, they have won 3 of their last games which is very impressive from the side.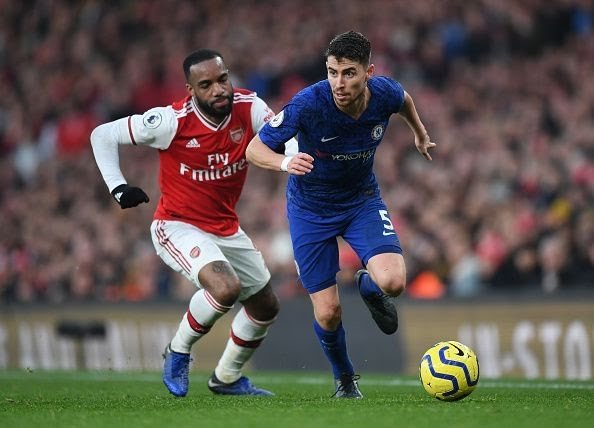 Author: @smyle
---
In Arteta first big match after signing for Arsenal, his squad met with Chelsea at home in a match that showed a good promise of what to expect from Arsenal.

Support
This initiative is supported and conducted by @dfacademy. Our mission with the daily SportsTalk Social Curation Epitome, is to encourage and support hard working Sports authors on the Steem blockchain.