These are a daily compilation of sports posts curated by @dfacademy-sports. In this daily compendium, we share content exhibiting what we feel to be an exemplification of brilliant sports posts published by talented Steemians.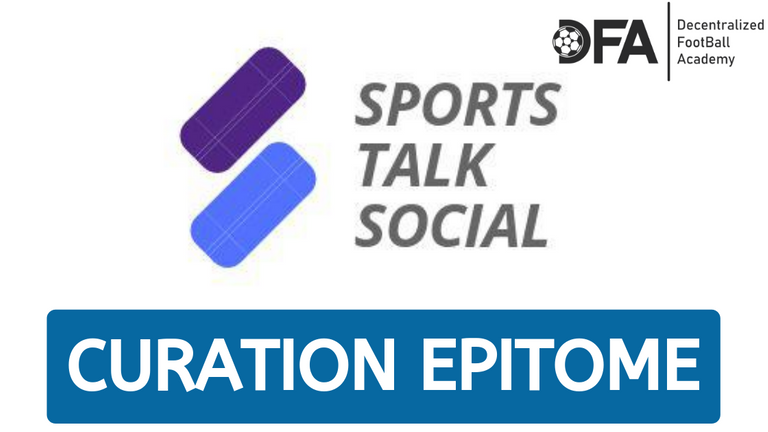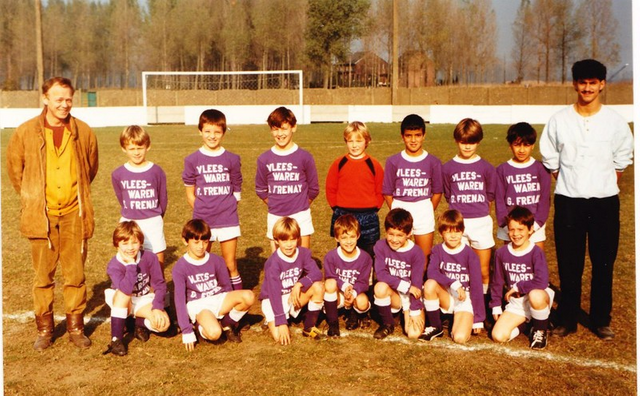 Author: @fullcoverbetting
---
I have been playing football in all my youth. Playing in the backyard, playing with official teams. We even did have our own fusball team to play some tournaments during the summer.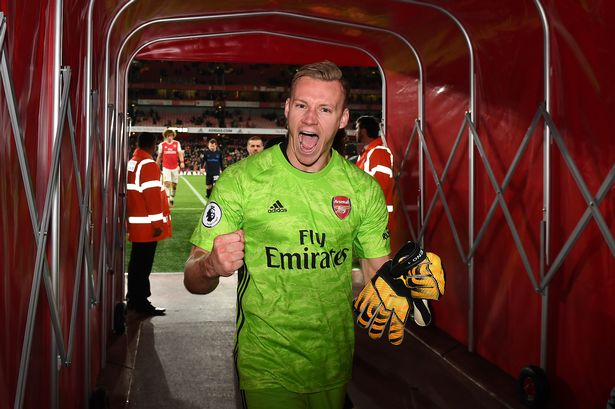 Author: @arsenal4life
---
I took time out to rave about our club's leading goalscorer yesterday, and I don't think there's any doubt about the fact that Auba is the best striker in the League.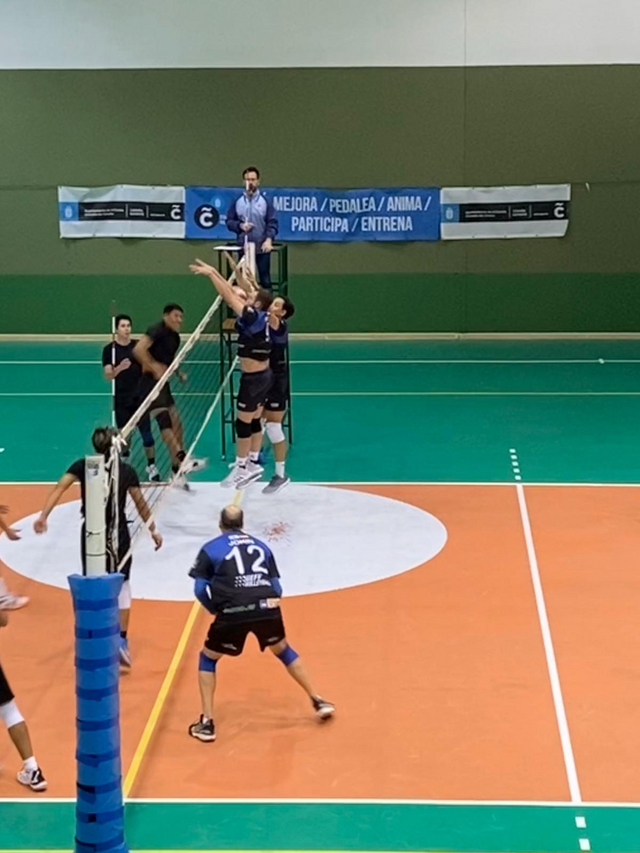 Author: @yuriitonkov
---
Calasancias Coruña took advantage of his trip to Extremadura to face the team of Badajoz to advance the next day's match, facing the team of Cáceres.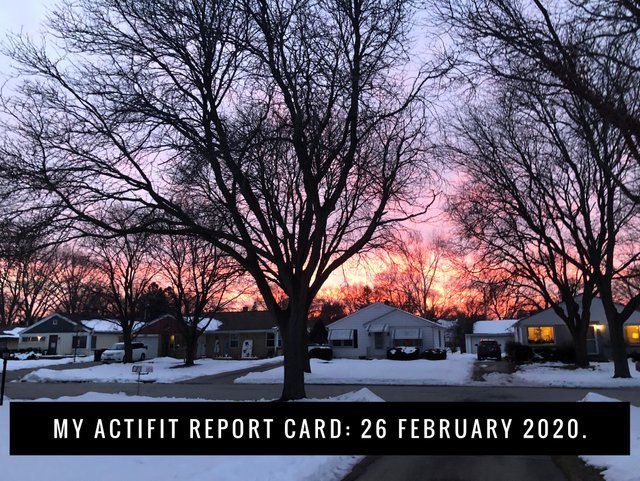 Author: @sharkthelion
---
Today was a little less busy at work. In fact, I spent a lot of day working on what is essentially a data entry project. I didn't get in as many steps, so I resorted to some time on the elliptical in my basement.

Support
This initiative is supported and conducted by @dfacademy. Our mission with the daily SportsTalk Social Curation Epitome, is to encourage and support hard working Sports authors on the Steem blockchain.