Sports Curation Epitome - 6-March-2020
These are a daily compilation of sports posts curated by @dfacademy-sports. In this daily compendium, we share content exhibiting what we feel to be an exemplification of brilliant sports posts published by talented Steemians.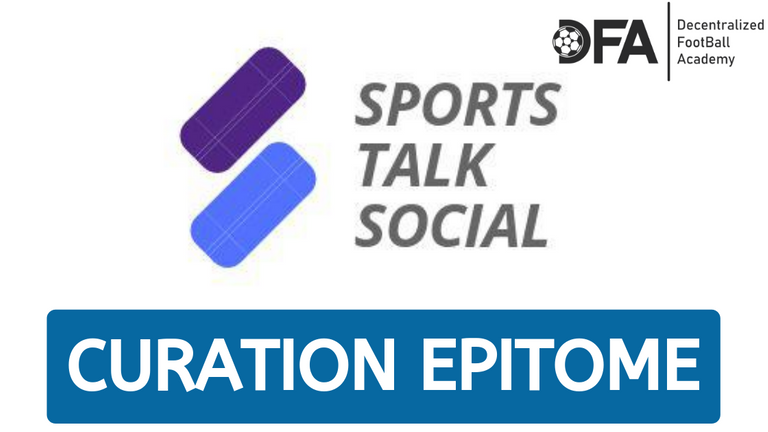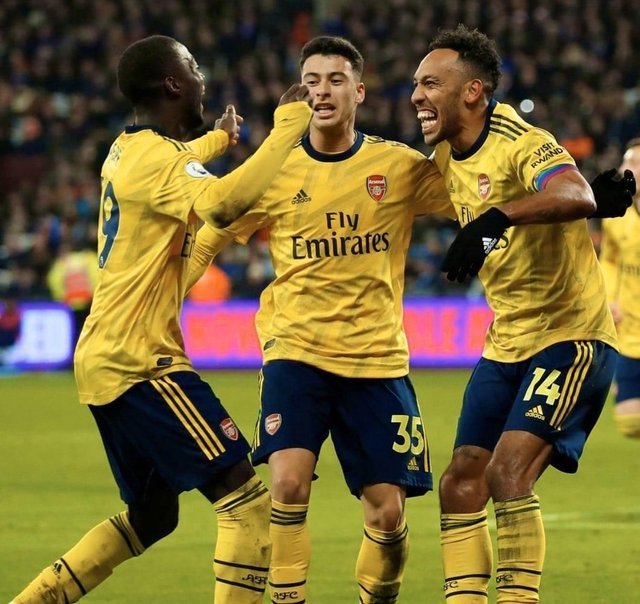 Author: @olaexcel
---
According to a reliable source Arsenal striker Aubameyang is entering the final year of his contract next season for the team and they need to find a way to get the player to commit another contract extension for the team before he move out on a free transfer at the end of his contract so that both the team and the player can benefit in the agreement.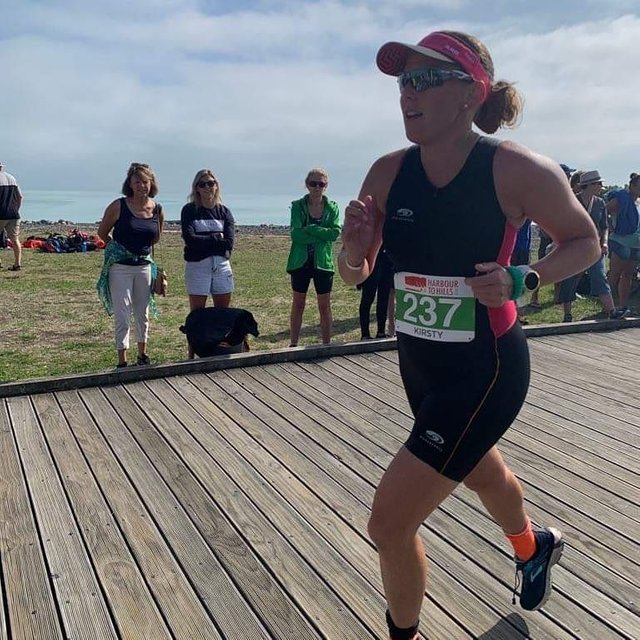 Author: @run.vince.run
---
Please Help Me Nominate @run.kirsty.run as New Zealand Team Captain for the 2020 Vitality Running World Cup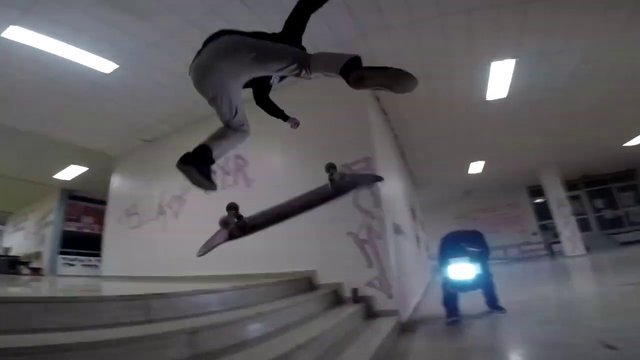 Author: @knowhow92
---
Today's #steemskate post is all about stair skating! The weather was bad so we decided to pay a visit to our secret spot. You know, these perfect 4 stairs you have seen numeruos times in my vlogs. Well, I attacked these stairs with all my power and managed to get away with more than 10 tricks.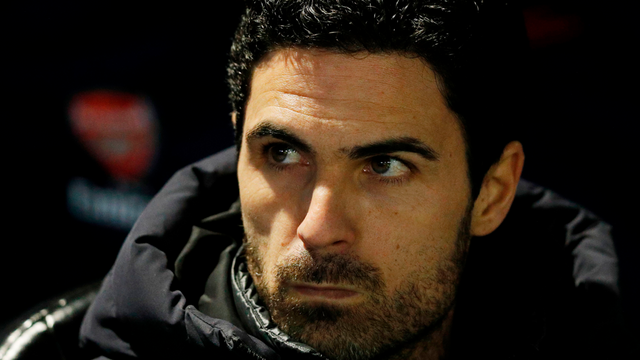 Author: @arsenal4life
---
I can only think of a few things more tedious than being an Arsenal fan these days; one of them is a caged wrestling match with a Lion and the other is probably being a Manchester United fan. Either way, we're terrible these days and have been for the past three seasons.

Support
This initiative is supported and conducted by @dfacademy. Our mission with the daily SportsTalk Social Curation Epitome, is to encourage and support hard working Sports authors on the Steem blockchain.
---
---